Invisalign
Invisalign®: The Clear Path Path to a Perfect Smile
Custom-tailored solutions for beautifully aligned teeth.
If you've been considering a discreet and effective way to improve the alignment of your teeth, Invisalign could be the answer you're looking for. Dr. Graas provides Invisalign treatment that offer a convenient alternative to traditional braces.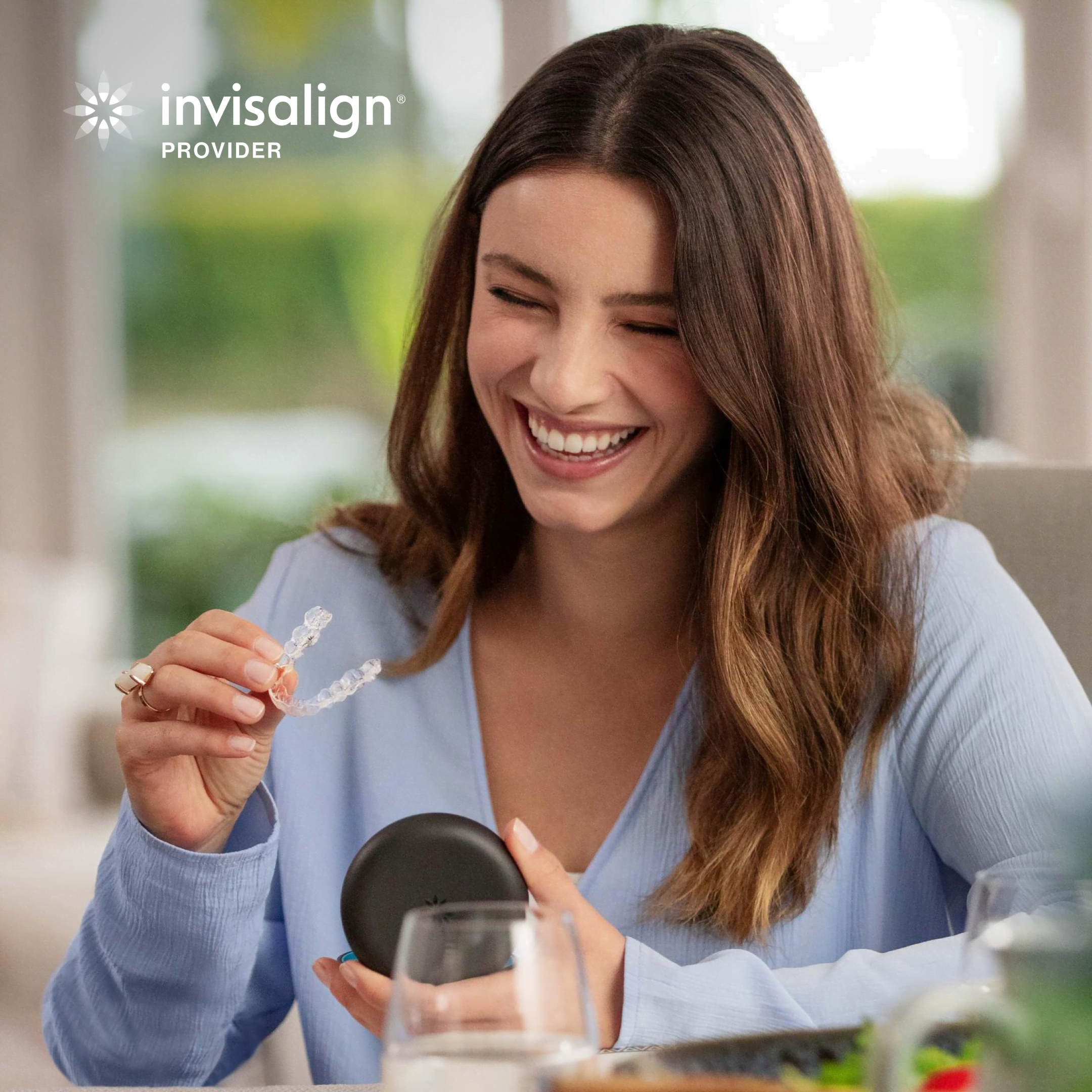 What is Invisalign?
Invisalign offers a modern alternative to traditional braces, using a series of discreet, removable aligners individually tailored to your teeth. This innovative solution allows you to achieve a perfectly aligned smile while seamlessly integrating it into your everyday life.
How long does treatment take?
The treatment time for Invisalign can vary widely depending on your dental needs. On average, Invisalign treatment can take anywhere from 6 to 18 months. Wearing the aligners the recommended 22 hours/day improves the efficiency of treatment.
How does Invisalign complement other cosmetic dentistry services?
Beyond aesthetic appeal, Invisalign also corrects bite issues and optimizes tooth placement. This will improve chewing efficiency, reduce wear on your teeth over time, and prolong the longevity of any dental restorations you may already have. For patients getting veneers, this correction often reduces or eliminates the need to remove enamel. Improving your bite with Invisalign also extends the lifespan of your veneers, keeping your smile beautiful for longer.
Invisalign is a flexible solution for diverse dental needs. Treatment can address dental issues such as: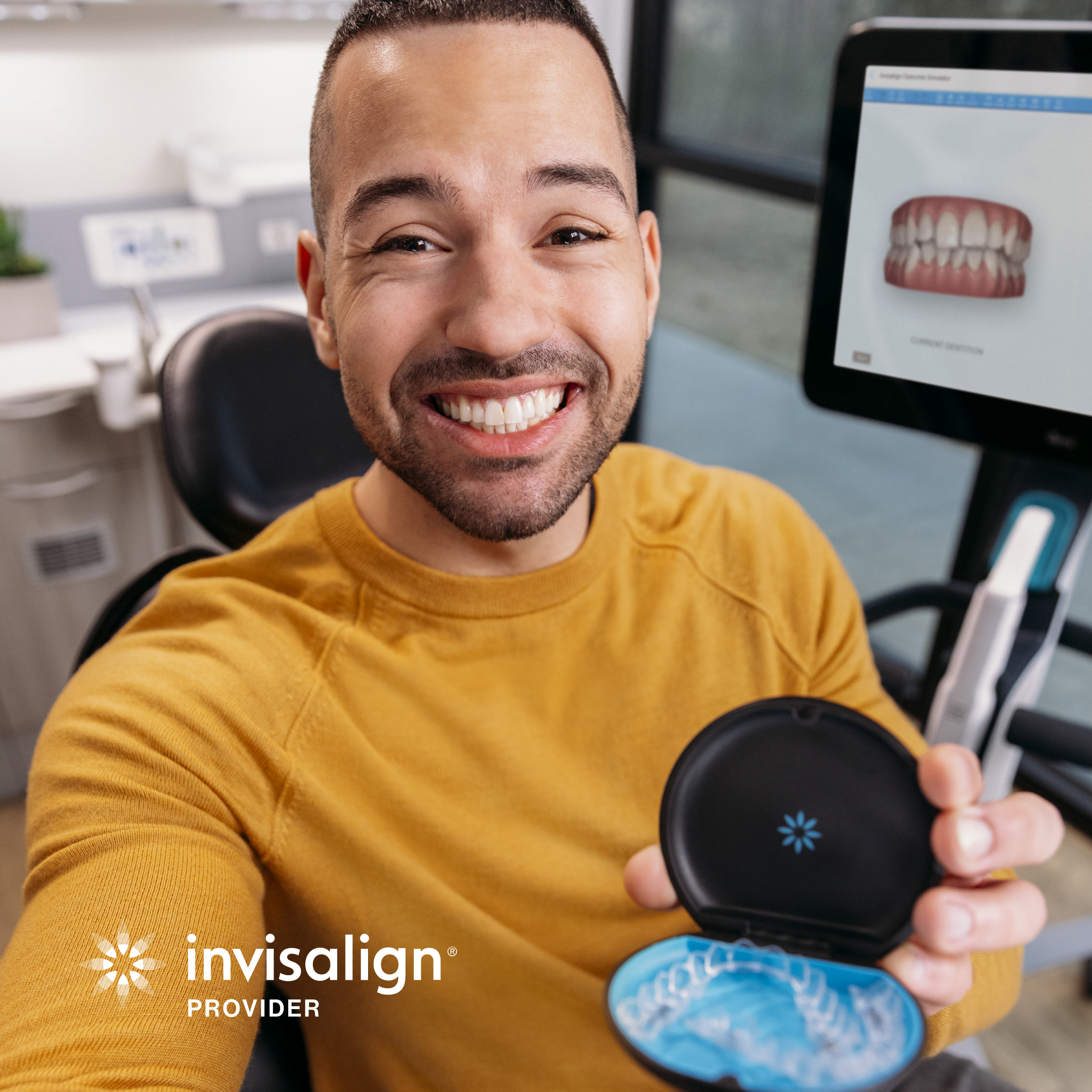 While Invisalign is highly versatile, it isn't a one-size-fits-all solution. For more complex dental conditions requiring specialized care, Dr. Graas will provide a referral to an orthodontist.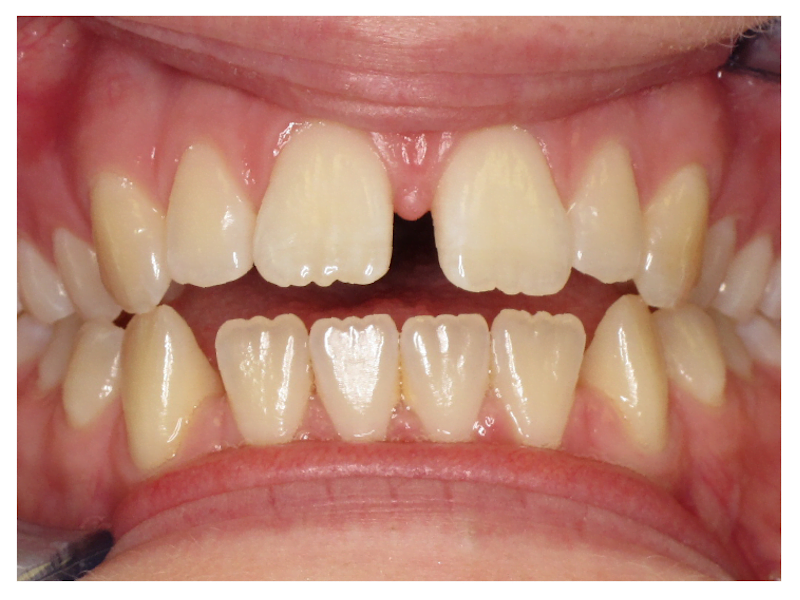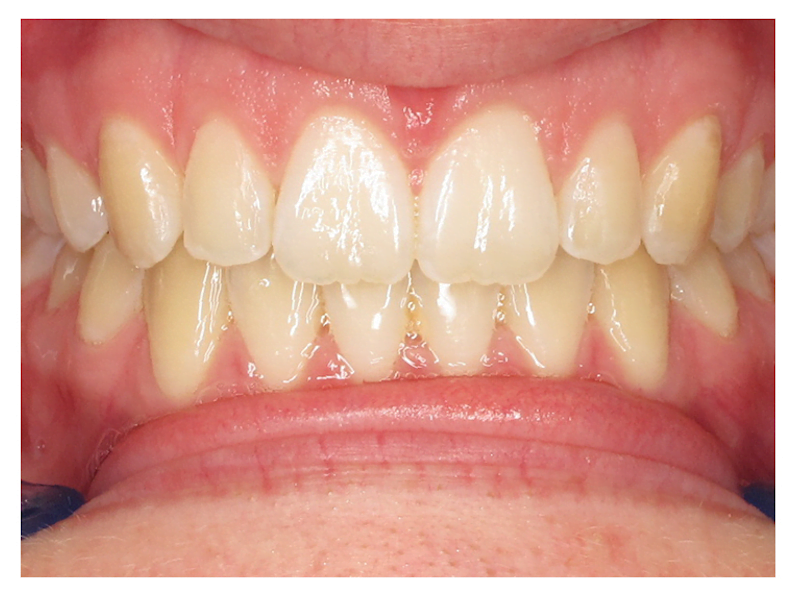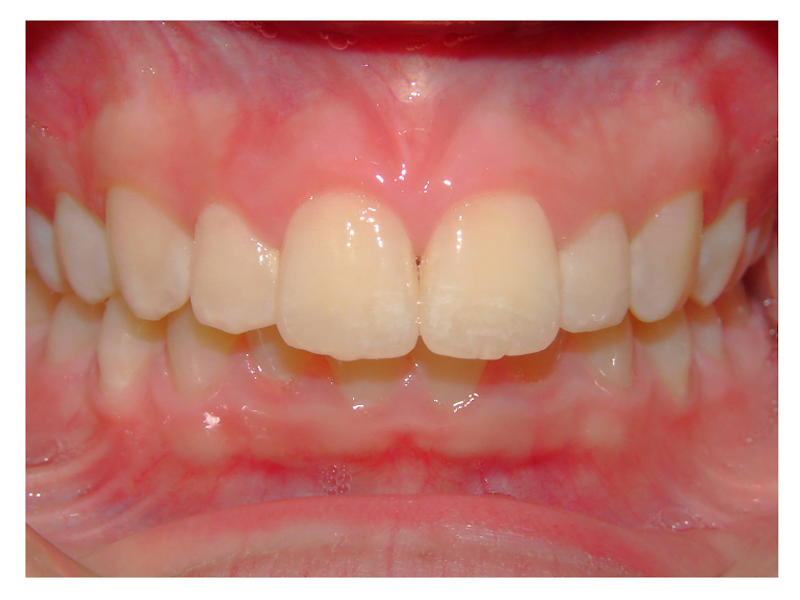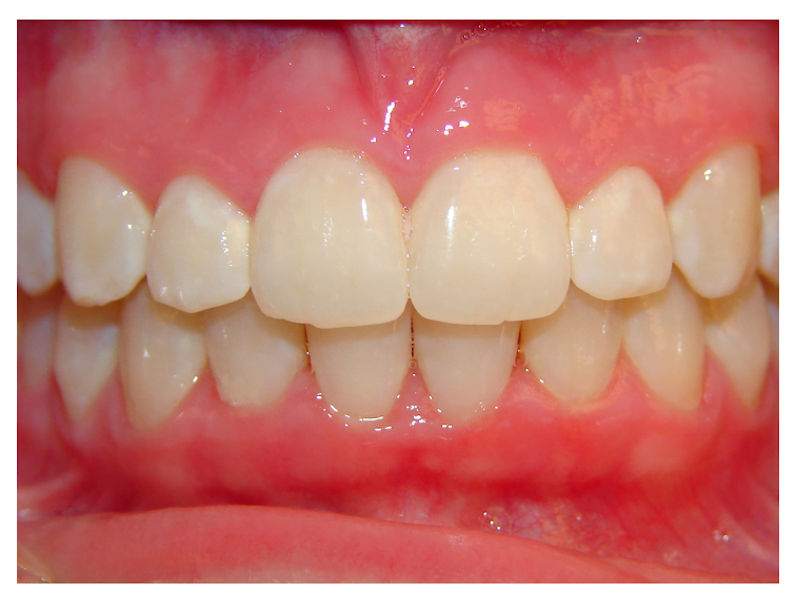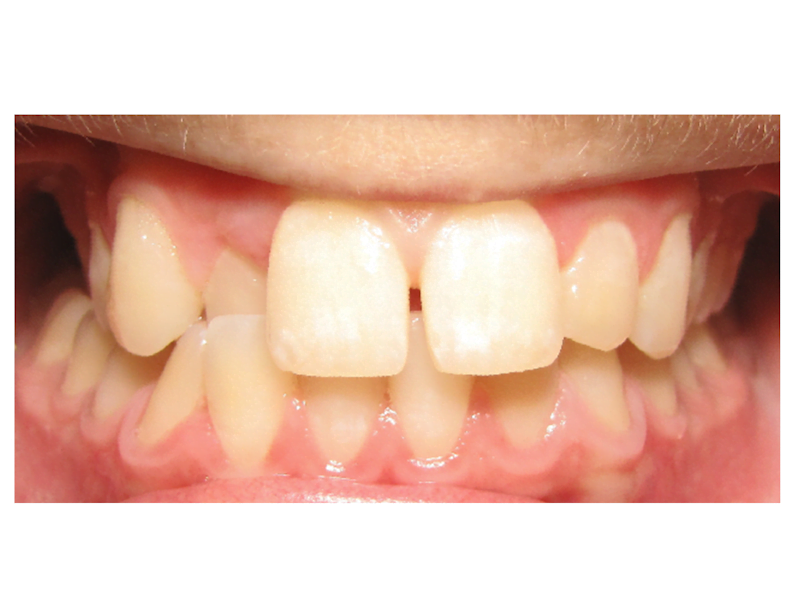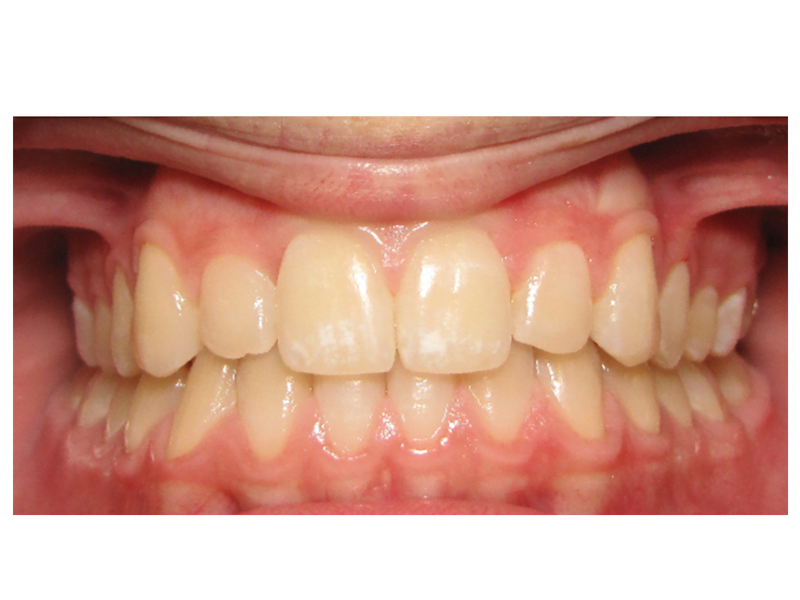 * case photos provided by Invisalign®
Hear it Straight From Our Happy Patients
The best dental office I have ever been with. I switched over to Eau Claire Dental about a year ago now, and I have been blown away with the service, professionalism, the technology and equipment, and the quality of the work that I have experienced. I couldn't recommend them enough.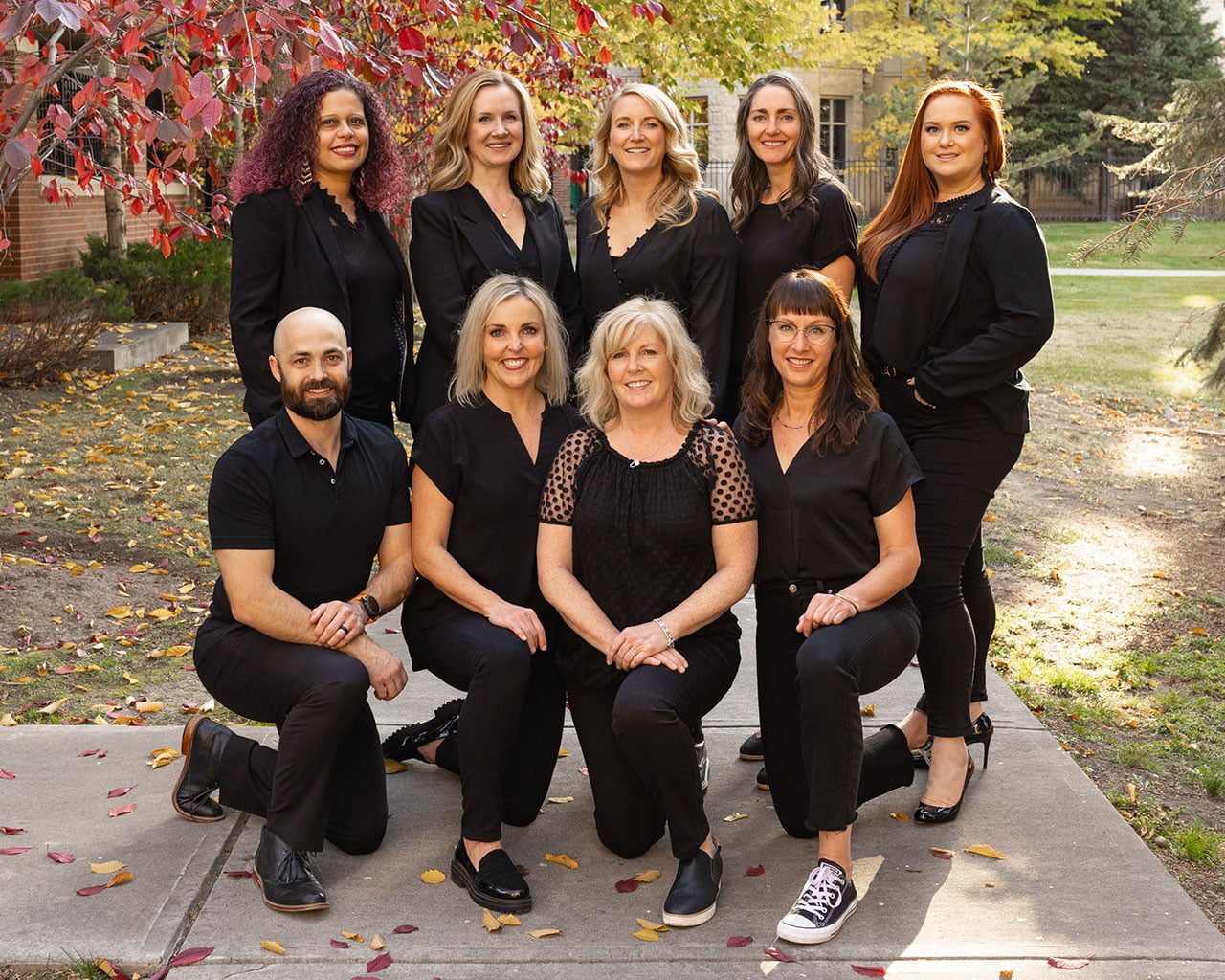 Our team is delighted to welcome new and returning patients!
Dr. Graas and the dedicated professionals at Eau Claire Park Dental invite you into a premium dental experience, combining comfort and relaxation with the latest dental technology.
Providing Restorative Dental Services in Downtown Calgary
Fillings

Esthetic bonding

Whitening

Porcelain veneers

Root canals

Partial and full dentures
Microthin veneers

Crowns

Bridges

Implant restorations

Implant-supported dentures

Extractions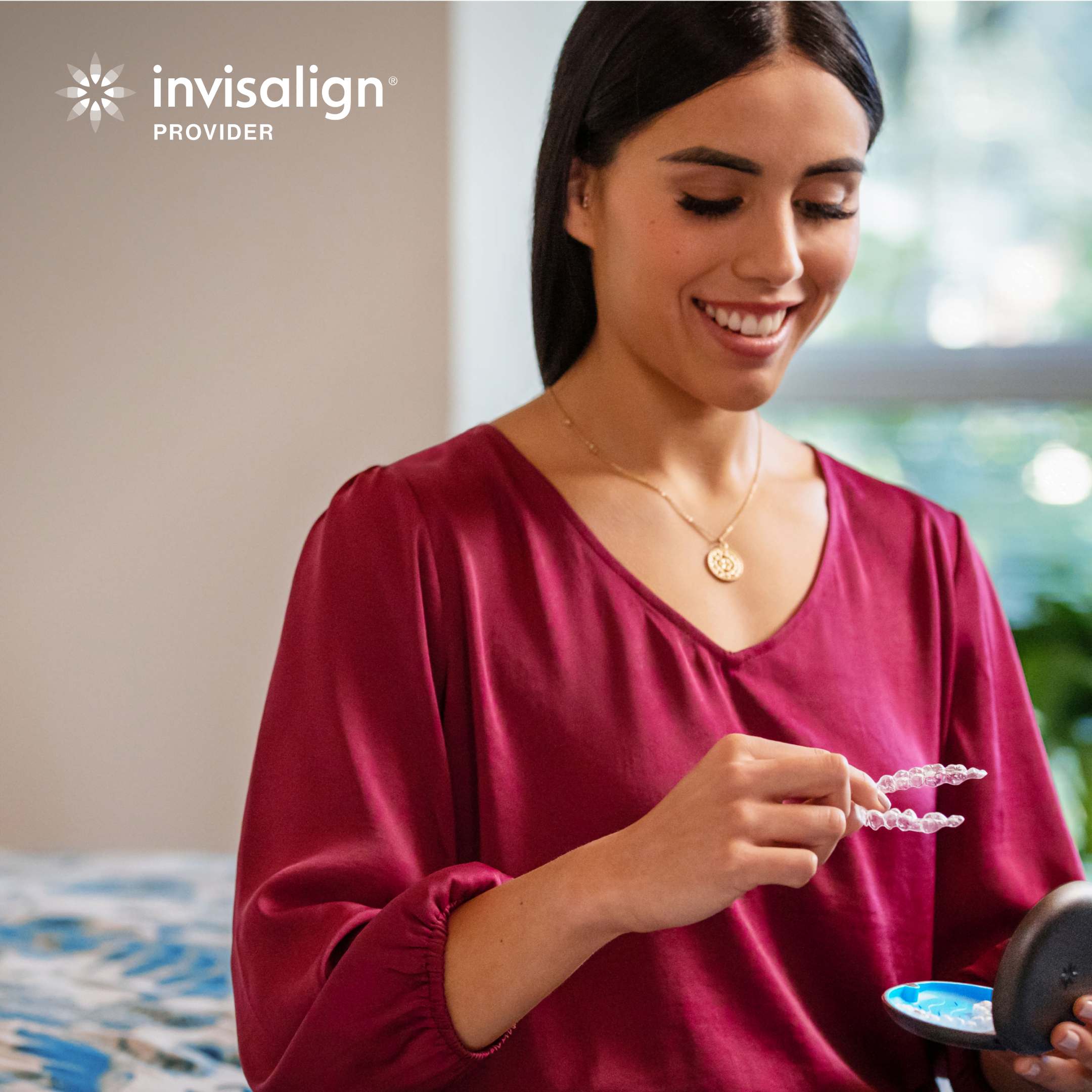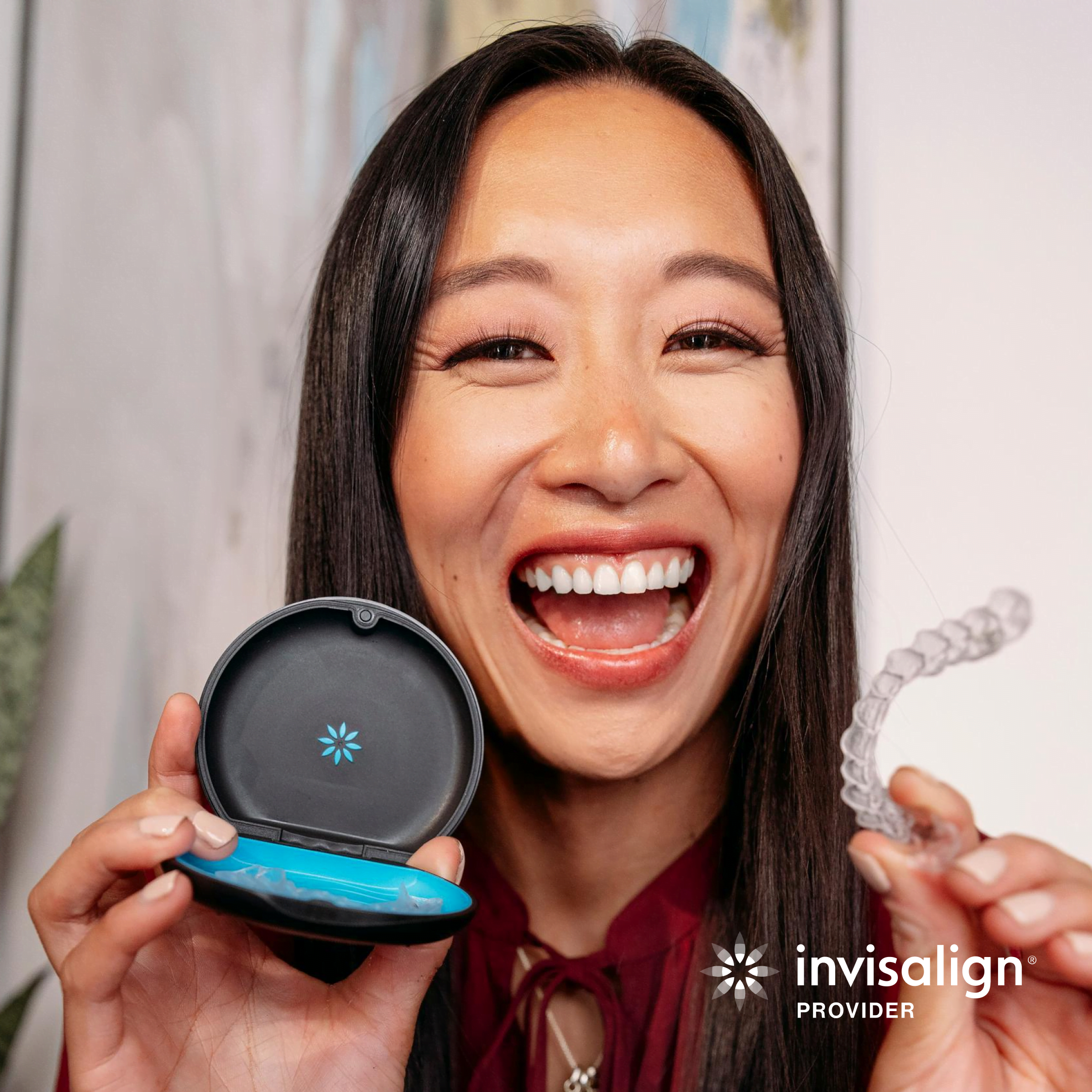 Looking for a clear path to perfectly aligned teeth?
Book an appointment with Dr. Jennifer Graas to explore how Invisalign can revolutionize your smile.
"*" indicates required fields