"Best dentists in town! Have been with them since 2000 and couldn't be happier!!!!" ~ Dimitar M.
"I have been going to this dental office for more years than I can count and the level of service hasn't changed. The quality of dental care is top notch and the staff friendly, efficient and thorough. I highly recommend them!!!" ~ Susan Tischnet
"This is truly a 5 star Dental Clinic. The staff are very professional, friendly and caring. The facility is bright, equipped with the latest technology and client comforts. Highly recommended." ~ F Wiskar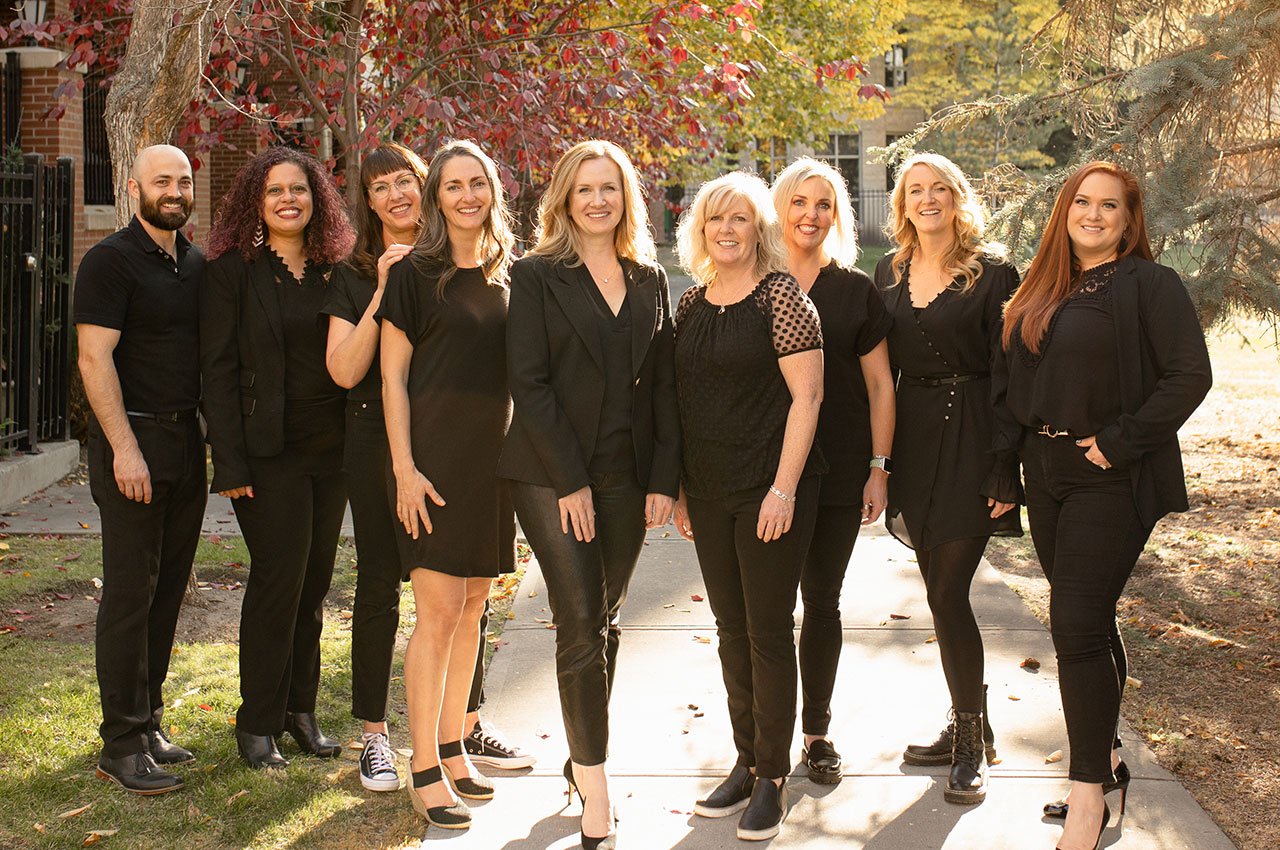 GET TO KNOW US
Our focus is on delivering quality treatment that lasts.
We are a boutique dental practice that provides outstanding care tailored to each individual's unique needs and circumstances. The foundation of our patient-care philosophy is empowerment. We enjoy getting to know you and collaborating to make treatment choices that are in your best interest now and in the future.
OUR RESPONSE TO COVID-19
Introducing: Surgically Clean Air
Our clinic has always focused on patient protection and comfort. We are taking every precaution possible to ensure your safety and maintain a healthy workplace for our team.
Standard clinic precautions include enhanced PPE, high volume suctions, and dental dams, which reduce aerosols by over 90%. However, there is still the possibility of viral particles in the air during and after treatment.
For this reason, we have installed 8 Surgically Clean Air Jade units in our clinic; one in each private treatment room, and our waiting room.
These units have HEPA filters capable of filtering 99.998% of particles 0.1-0.2 microns in size, the size of a typical virus.
In addition to our investment in purified air, we offer private treatment rooms and have enhanced our already stringent sanitization practices.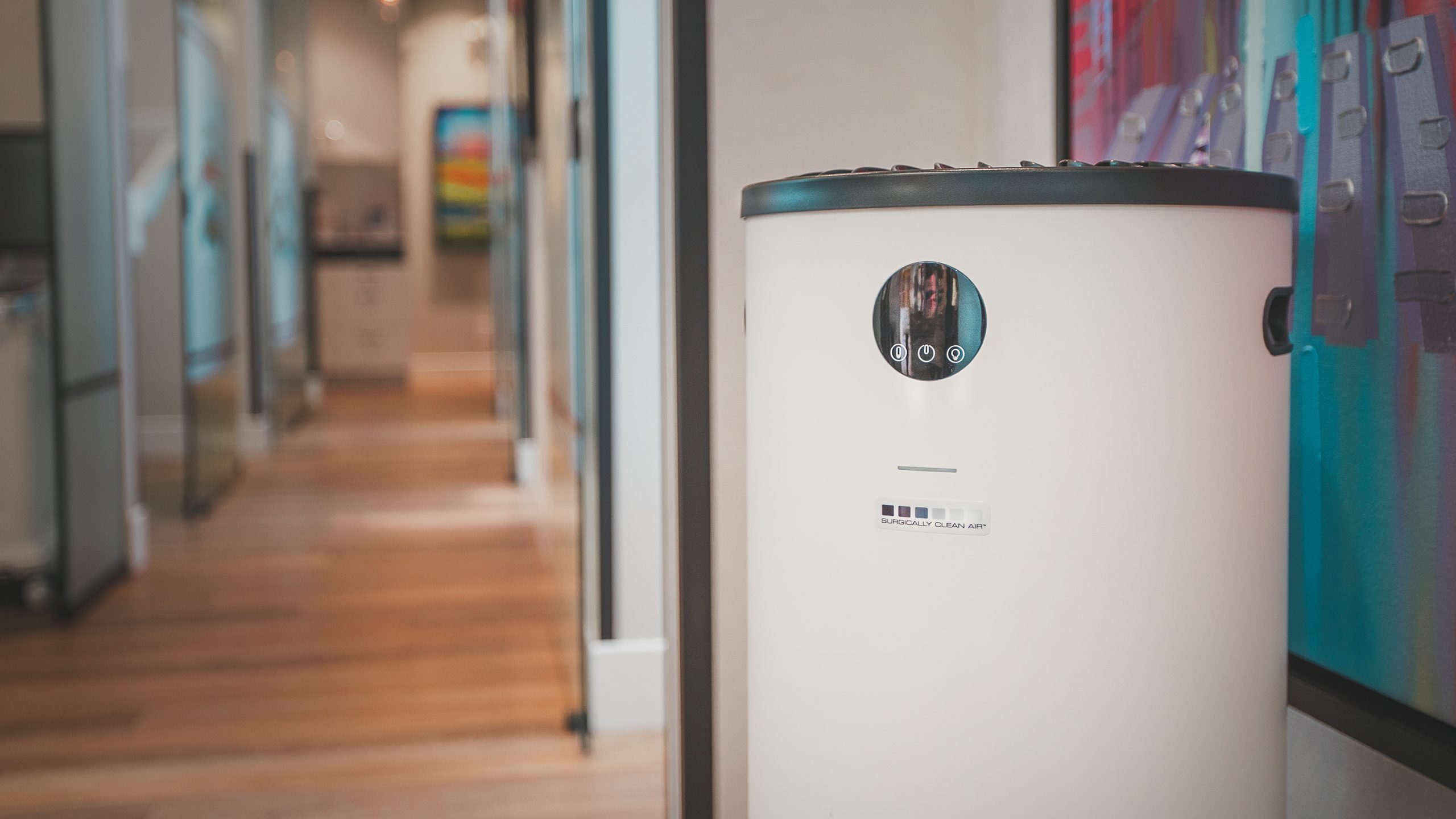 Resources
eBooks
We often create new resources to help you optimize your oral health.
Click on an eBook to get your copy delivered to your inbox!
APPROACH
Our approach to your care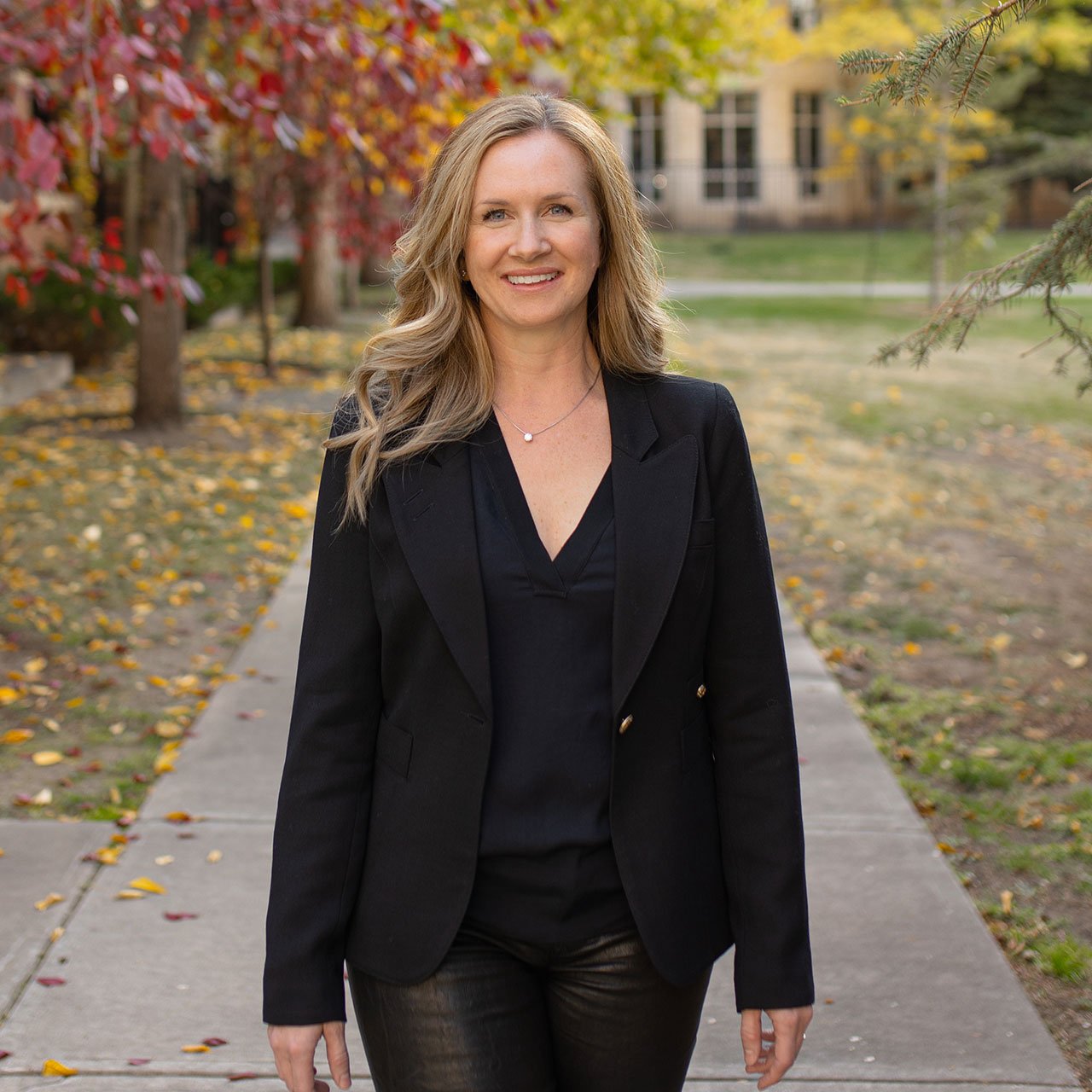 We deliver personalized service
At Eau Claire Park Dental, we treat you like family. Many of our patients have trusted us with their care for over 30 years! 
Your oral health means a lot to us, and we aim to 'wow' you at every visit. Our patients say they feel well taken care of and trust that we have their best interests in mind with every dental treatment. 
We thrive on longevity and relationship-based service. By getting to know you, we can provide comprehensive treatment plans that suit your needs and life circumstances.
We provide high-quality treatment
We are a modern practice focused on patients who value their health and appreciate outstanding care. 
Even when it comes to a simple filling, it is not just 'drill and fill' for us. Quality matters. We stand behind our exceptional work and the treatments that we recommend.
We are devoted to prevention
Our clinic is built on preventative care. Looking at the whole picture when assessing your oral health is critical for treatment longevity and success. 
At Eau Claire Park Dental, we perform a comprehensive assessment and make treatment recommendations based on our data collection and analysis. This approach helps to prevent future dental emergencies and costly inconveniences. In turn, our patients enjoy peace of mind. 
We want to help you achieve ideal oral health and prevent future dental problems.
We accommodate dental emergencies
Toothache or a broken tooth on a long weekend? Our after-hours emergency line is yet another way we extend a hand to our valued patients.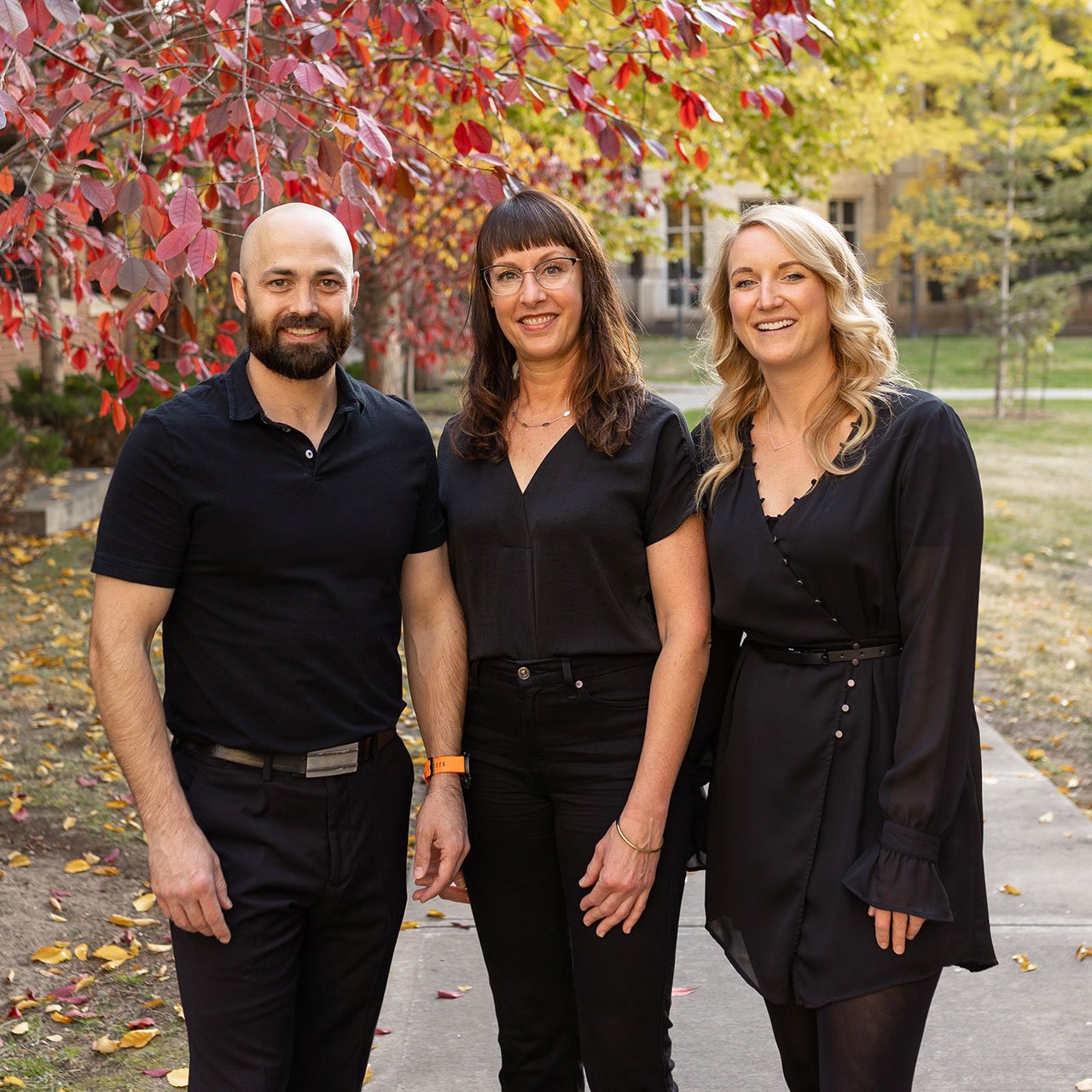 BOOK APPOINTMENT
Are you a busy downtown professional?
Same day emergency appointments available.
I have been a patient of Eau Claire Park Dental for many years. I have the utmost faith and trust in their services which have always been delivered to my complete satisfaction and with real consideration, kindness and friendliness…

I would recommend them to anyone for dental needs!
News & Tips on Dental Care
Stay in the loop
Subscribe now to Eau Claire Park Dental news and receive interesting articles about your dental health!