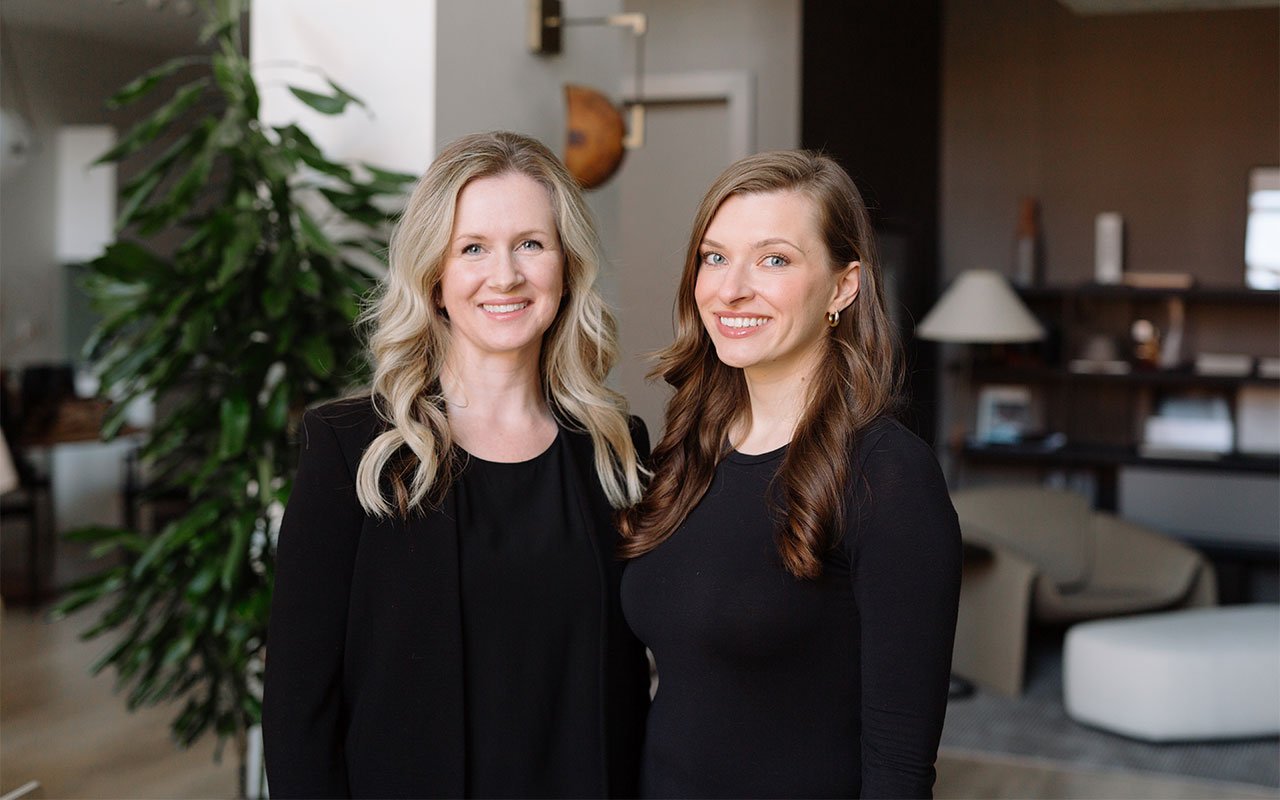 Prior to undergoing cancer treatment, it is important to have a comprehensive dental exam to ensure there are no cavities, abscesses, broken or cracked teeth that could potentially cause problems for you during your cancer treatment.
Once your radiation or chemo treatment begins, you may notice your mouth getting more dry, sensitive and irritated. This can increase your risk for cavities. We recommend a toothpaste such as CariFree CTX4 as well as regular fluoride varnish treatments to help you prevent any tooth decay. We can also show you some neutral pH gels and sprays to help relieve the discomfort of dry mouth during your treatment. If you have any questions or would like more information on a customized oral care regimen to follow during your treatment, please don't hesitate to ask us.
Many toothpastes on the market are very abrasive and can cause damage to your enamel, tooth sensitivity and wear over time. We recommend a low abrasive fluoridated toothpaste such as Sensodyne Pronamel for our patients. For patients that have a higher risk of cavities, we recommend the CariFree CTX4 gel toothpaste which can be purchased at our office.
There are 3 ways to whiten your teeth:
-Whitening strips eg. Crest White Strips, found at any drug store
-Custom trays made for your teeth by your dentist, with professional strength bleach gel
-1 hour in-office whitening with highest strength bleach gel
Although we offer both the custom tray and 1 hour whitening options, we find patients get the best results using the custom trays at home. Typically it takes 7-10 days to get the desired level of whitening.
We do find patients who use an electric brush have less gingivitis and plaque build up. We recommend either the Oral B or Sonicare electric brushes. It is important to remember to change the brush head every 3 months.
Frequency of dental cleanings should be customized to an individual patient's risk for gum disease. Some people are genetically more prone to bone loss around the teeth because of the way their immune system reacts to plaque and calculus build up. These people should have professional cleanings every 3-4 months to prevent the progression of bone loss and to keep their teeth as long as possible. For low risk patients, a cleaning every 6 months is ideal.
Our doctors do an individual risk assessment for gum disease for every new patient, and will recommend an ideal interval for you.
If you have any questions that we haven't been able to answer, we would love to hear from you!
Visit Eau Claire Park Dental and feel the difference.