OUR TEAM
Devoted To Providing Evidence-Based Treatment
Our team at Eau Claire Park Dental is committed to lifelong learning.  Drs. Graas and Swanlund complete multiple continuing education programs each year, led by the world's top dental educators.  We employ experienced and highly educated team members. Our dental hygienists and assistants regularly attend courses and online training. 
Together, we provide dental treatment the right way in a fun and laid back atmosphere.
Our Team
Meet Dr. Jennifer Graas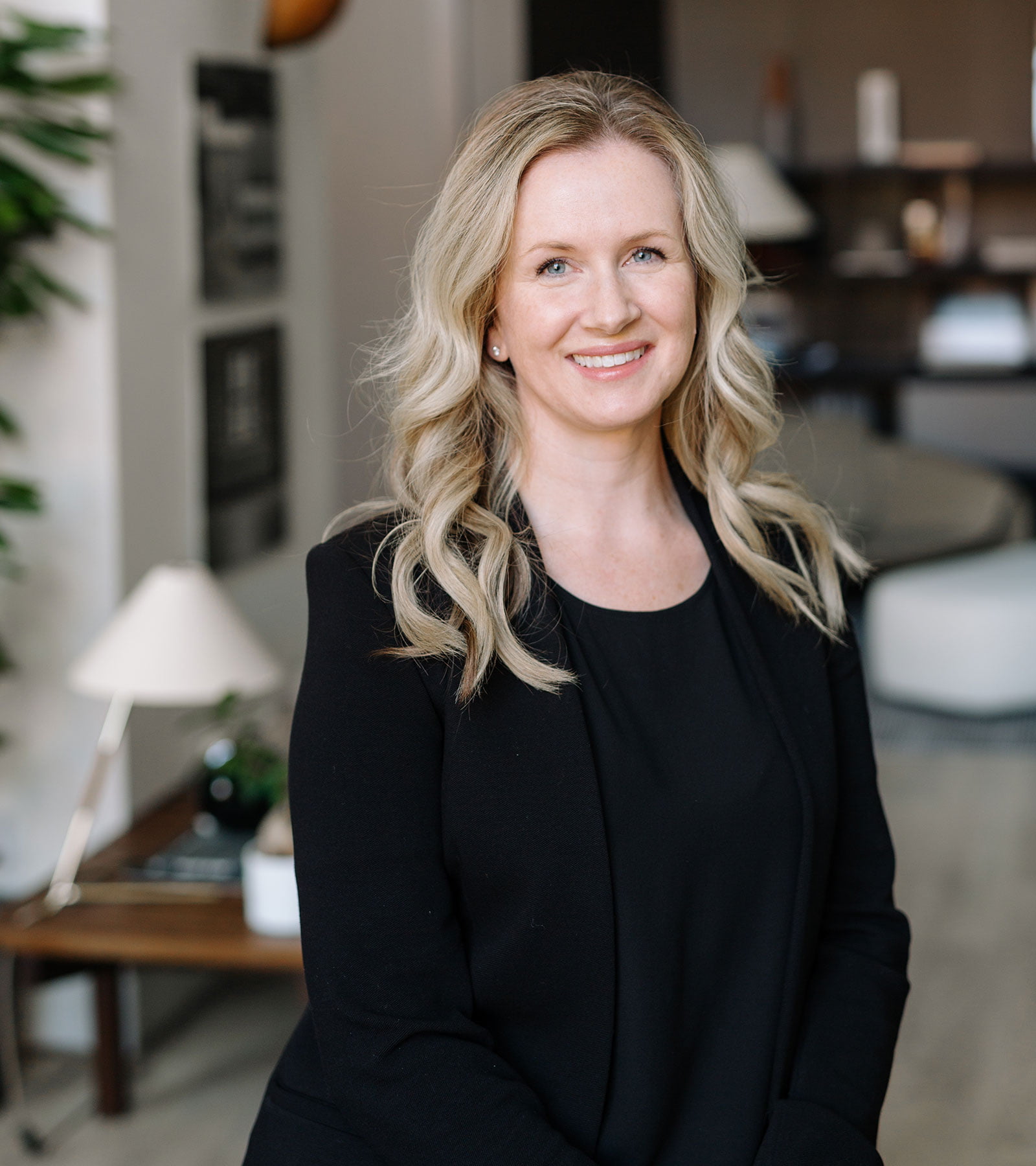 Dr. Graas received her Bachelor of Medical Sciences degree and her Doctor of Dental Surgery degree from the University of Alberta in 2007. After her graduation, Dr. Graas returned to Calgary to develop and grow her practice.
In 2017 she opened Eau Claire Park Dental to provide patients with a spacious, comfortable, and modern dental experience.
Dr. Graas has spent years training at The Kois Center in Seattle, learning the latest advances in aesthetic, implant, and restorative dentistry. She is now recognized as a Mentor at the Kois Center and received the highest rank in her cohort. Dr. Graas regularly travels to keep current with leading-edge practices from the world's top dental educators. She particularly enjoys aesthetic dentistry and is the only dentist in Calgary certified to do Microthin (no preparation) veneers.
Dr. Graas published a case she treated in the September 2022 issue of Compendium, a continuing education journal in dentistry.
Outside of her practice, Dr. Graas enjoys spending time at home with her husband Trevor, three children, and their dog, Ollie.

"My goal as your dentist is to provide you with outstanding care and lasting quality – two factors that matter the most. I want my patients to receive the level of care that I expect for myself and my family."
Our Team
Meet Dr. Sonja Down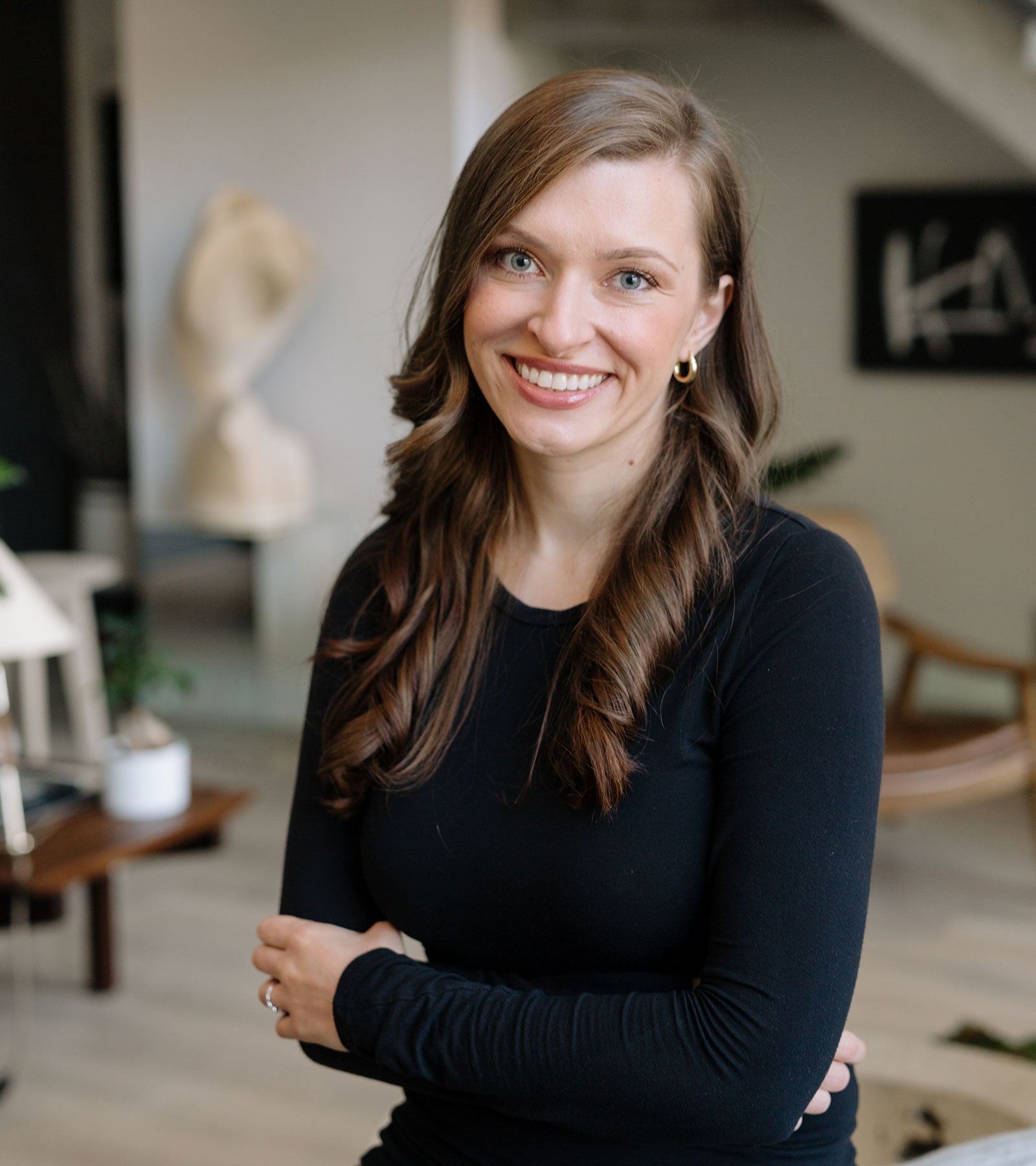 Dr. Down completed her Bachelor of Science and Doctor of Dental Surgery degrees at Dalhousie University in 2013. After practicing in Ottawa, she moved to Calgary in 2014 where she has been practicing general dentistry.
Dr. Down is committed to attending continuing education courses and study clubs to expand her scope of practice and achieve excellent clinical outcomes for her patients. She believes that dentistry is an integral part of overall health and strives to help her patients achieve and maintain optimal oral health.
In her spare time, Dr. Down enjoys travelling and spending time with her husband and son.
"I strive to build trusting relationships with my patients while providing a comfortable experience and high-quality dentistry. My goal is for each patient to feel empowered and confident in their care."
Laura and Erika are our administrators. They are always smiling and ready to ensure your visit is highly efficient and positive.
The staff at Eau Claire Park Dental are all fantastic!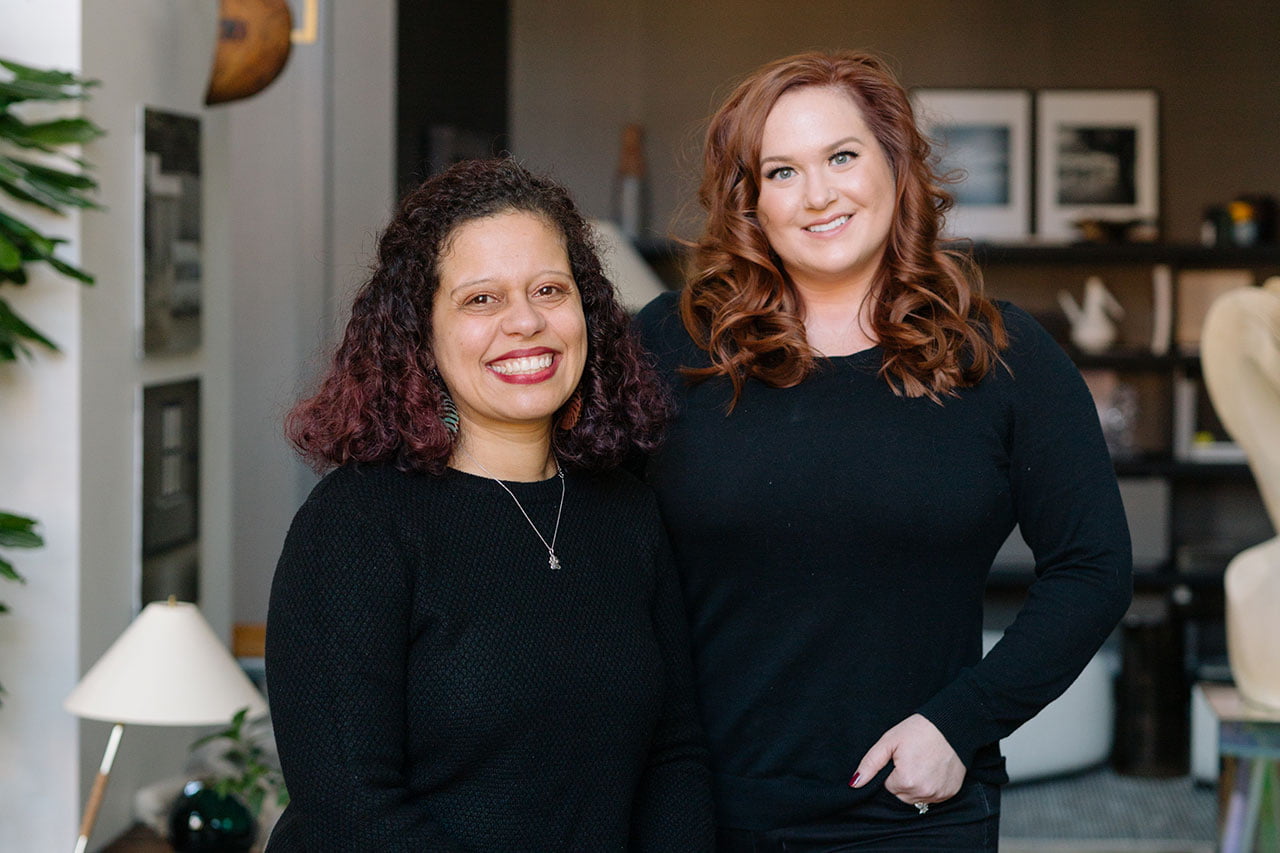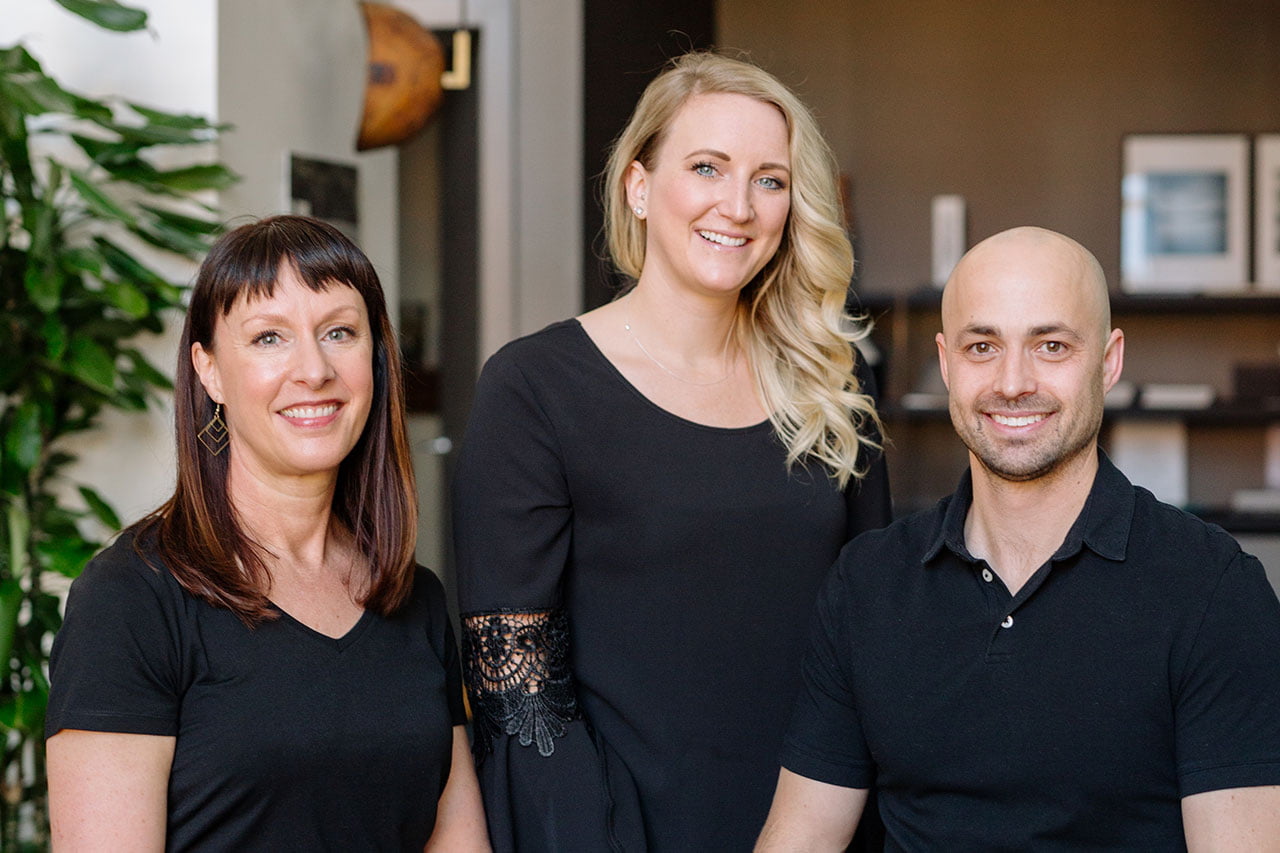 Eau Claire Park Dental has three experienced dental hygienists – Jennifer, Mark, and Karly. Jennifer has been with us for over 20 years, and Mark for more than 14 years. Karly joined us in 2021 with 8 years experience, and she has absolutely wowed our patients with her compassion and quality of care.
The front desk staff are always cheerful and greet you warmly.
And my Dental Assistant, Dr Graas and my hygienist Jennifer are simply the best!!
Our talented dental assistants are Penny, Tracey, and Kerry. They will make your visit enjoyable and comfortable.
We also have a Sterilization Technologist. Anup is a graduate of the SAIT Medical Device Reprocessing Technician program and ensures our instruments are sterilized and tracked for every patient.
Love these guys! Everyone at Eau Claire Park Dental is kind and very knowledgeable. They take great care of my teeth and are very gentle when it comes to any procedures.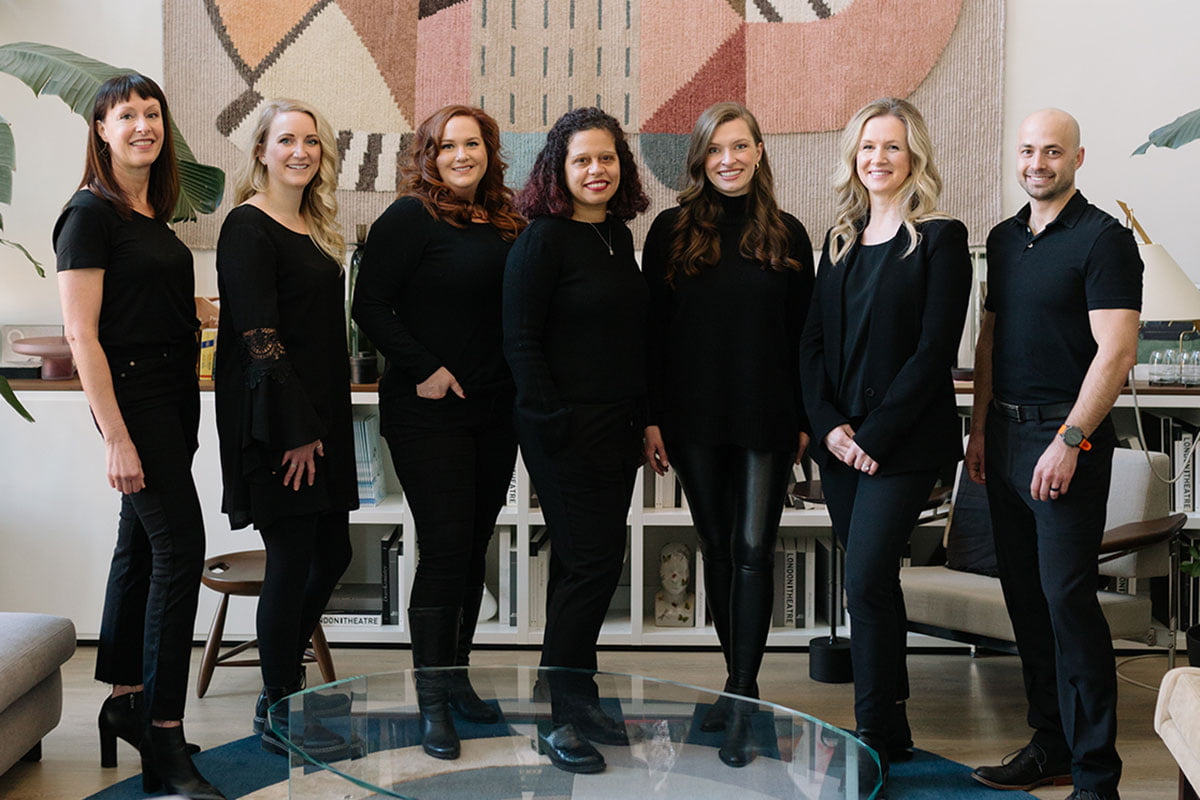 Resources
eBooks
We often create new resources to help you optimize your oral health.
Click on an eBook to get your copy delivered to your inbox!
Stay in the loop
Subscribe now to Eau Claire Park Dental news and receive interesting articles about your dental health!