NEW PATIENTS
Office Policies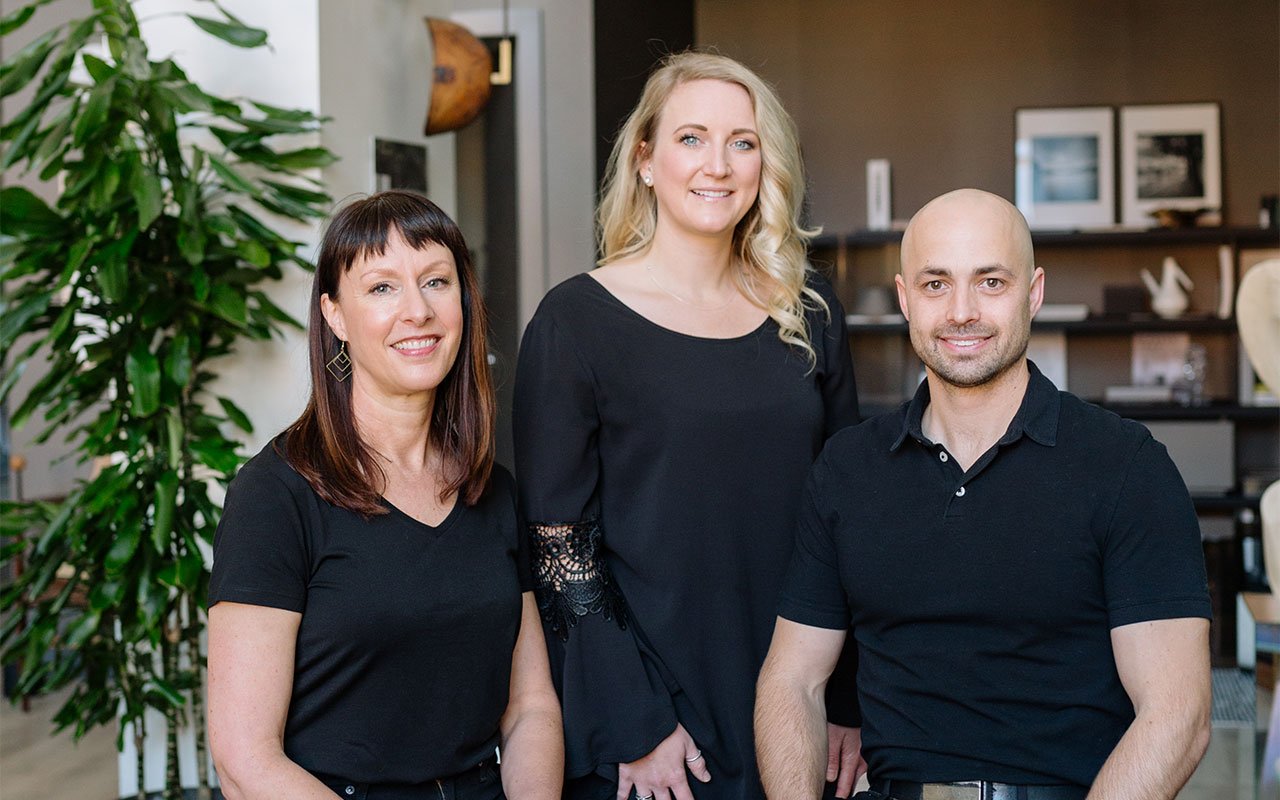 Appointment Policies:
Our appointments are reserved and a room is set aside specifically for each one of our patients. We ask that you notify our team 2 business days in advance of any cancellations to avoid a cancellation fee. We will gladly reserve another time more convenient for you. If you are late, we may have to reschedule your appointment so that our next reserved appointment is not affected.
Financial Policies:
We require all treatment be paid for at the time of service. For your convenience we accept cash, VISA, Mastercard, Interac and etransfer. We assist our patients with their dental benefits by filling out necessary forms and submitting them on your behalf. Your dental insurance company will then reimburse you directly. If you are signed up for direct deposit, you typically get your insurance benefit within 48 hours.
When extensive treatment is necessary, an estimate of the fee will be presented before the treatment begins. We ensure that you are comfortable with financial arrangements prior to treatment.
Our admin team would be pleased to answer any questions you may have regarding fees, insurance and financial arrangements. We are here to help you and we thank you in advance for your cooperation.
Emergency Treatment:
As a courtesy to our prescheduled patients, a phone call is requested to reduce waiting time for everyone. Please note that at an emergency appointment the dentist will relieve your discomfort and make a diagnosis regarding necessary treatment. At that time we would be happy to discuss treatment options and fees.
Visit Eau Claire Park Dental and feel the difference.