NEW PATIENTS
Office Policies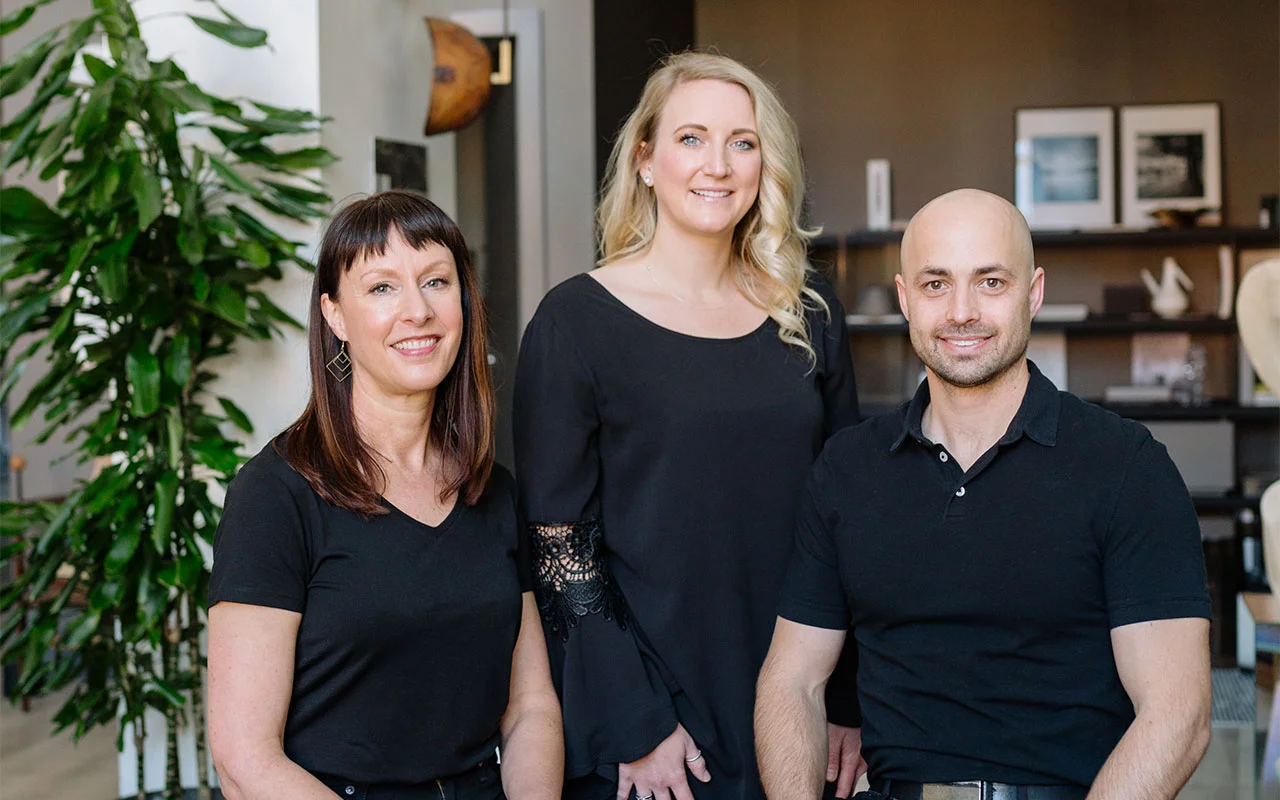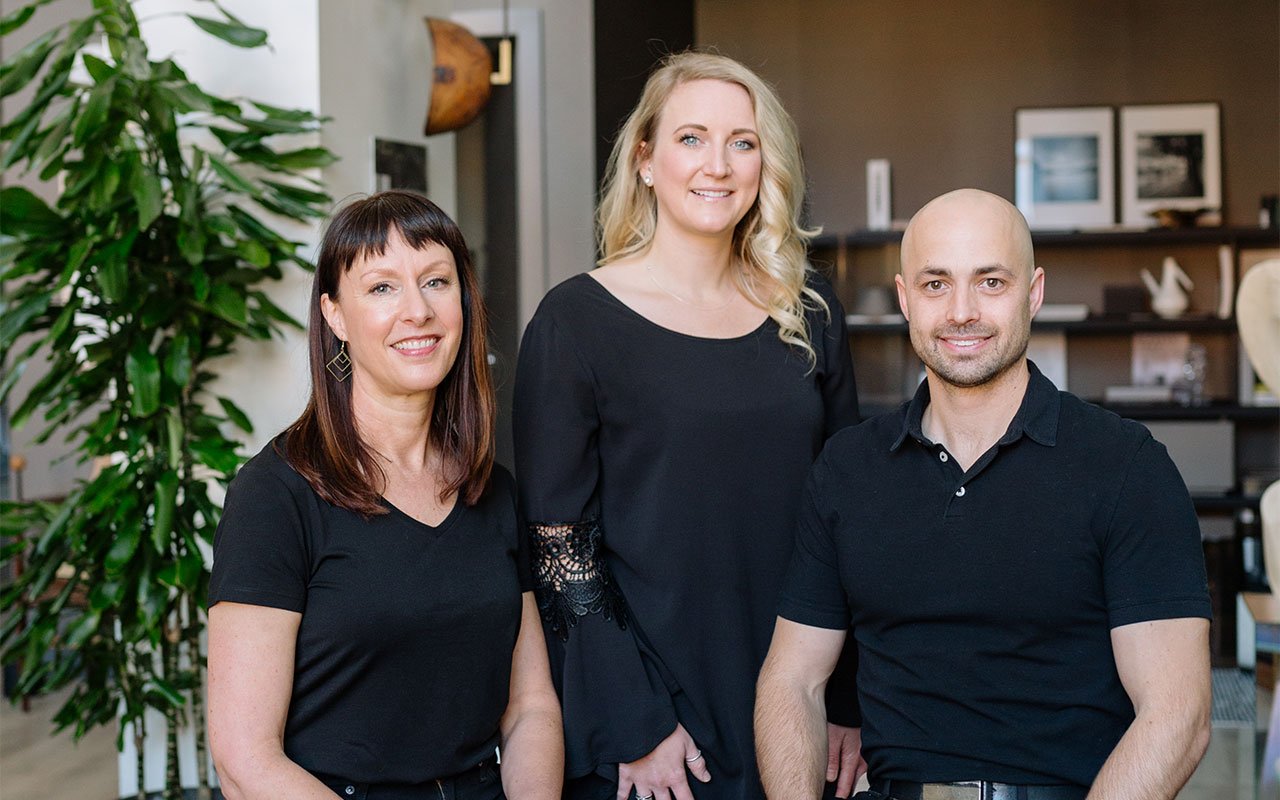 Appointment Policies:
Our appointments are reserved and a room is set aside specifically for each one of our patients. We ask that you notify our team 2 business days in advance of any cancellations to avoid a cancellation fee. We will gladly reserve another time more convenient for you. If you are late, we may have to reschedule your appointment so that our next reserved appointment is not affected.
Financial Policies:
We require all treatment be paid for at the time of service. For your convenience we accept cash, VISA, Mastercard, Interac and etransfer. We assist our patients with their dental benefits by filling out necessary forms and submitting them on your behalf. Your dental insurance company will then reimburse you directly. If you are signed up for direct deposit, you typically get your insurance benefit within 48 hours.
When extensive treatment is necessary, an estimate of the fee will be presented before the treatment begins. We ensure that you are comfortable with financial arrangements prior to treatment. We also accept financing through Dentalcard, a patient financing company.
Our admin team would be pleased to answer any questions you may have regarding fees, insurance and financial arrangements. We are here to help you and we thank you in advance for your cooperation.
Emergency Treatment:
As a courtesy to our prescheduled patients, a phone call is requested to reduce waiting time for everyone. Please note that at an emergency appointment the dentist will relieve your discomfort and make a diagnosis regarding necessary treatment. At that time we would be happy to discuss treatment options and fees.
More About Dental Insurance
As health care professionals, we make treatment recommendations based on your individual needs to support your dental and overall health, not based on your insurance coverage. Insurance companies are always changing their privacy policies and limit what is shared with dental offices. You are responsible for being aware of what your insurance covers if you wish that to dictate the care we provide.
Dental insurance is not insurance, a more accurate term is a prepaid dental plan. Many Albertans have prepaid dental plans through their employers to help pay for some of their dental treatment. This means that an employer will determine how much money will be available for dental procedures. Some may, or may not, have restrictions or limitations. It is important to understand your prepaid dental plan and communicate this to us, prior to your first appointment.
Prepaid dental plans were developed to assist patients with paying for dental care, not to pay for 100 per cent of the dental care received. Dental plan companies have their own fee schedules of what they will contribute towards the dentist's professional fee. A particular prepaid dental plan may say they pay 100 per cent of the cost, but this is to the 100 per cent value set by the prepaid dental plan, which may not match the professional fee of the dentist.
Dental plan coverage was developed by the insurance industry with little to no input from the dental profession and can be confusing to both patients and dentists. Dental plan premiums have gone up year over year but for the most part, dental plan benefit maximums have remained the same. In effect this means that in today's dollars the maximums have substantially decreased due to inflation.
It is important to remember that your dental benefit plan should not dictate your treatment. Along with your dentist, you should determine your dental care needs. Dental services are highly individualized and the cost may vary from person to person. Whatever your dental health care needs, we always discuss treatment options and costs so that you can make a fully informed decision before proceeding. We can help estimate how much will be reimbursed by your prepaid dental plan by providing a pretreatment plan that can be submitted to a dental plan administrator for an estimate of what will be reimbursed for a particular service. This is referred to as a predetermination of benefits.
Visit Eau Claire Park Dental and feel the difference.