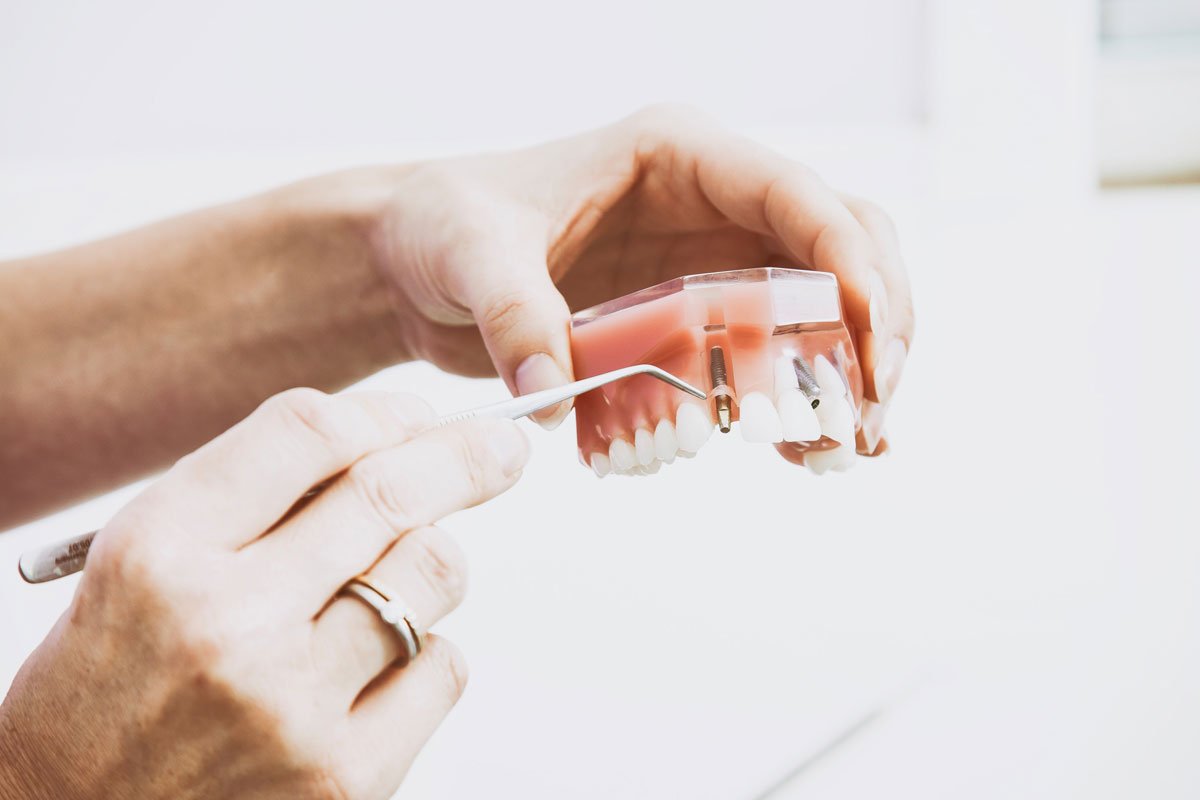 OUR SERVICES
Services to Help You Achieve a Healthy, Lasting Smile
We use scientifically proven materials and technology to deliver optimal oral health.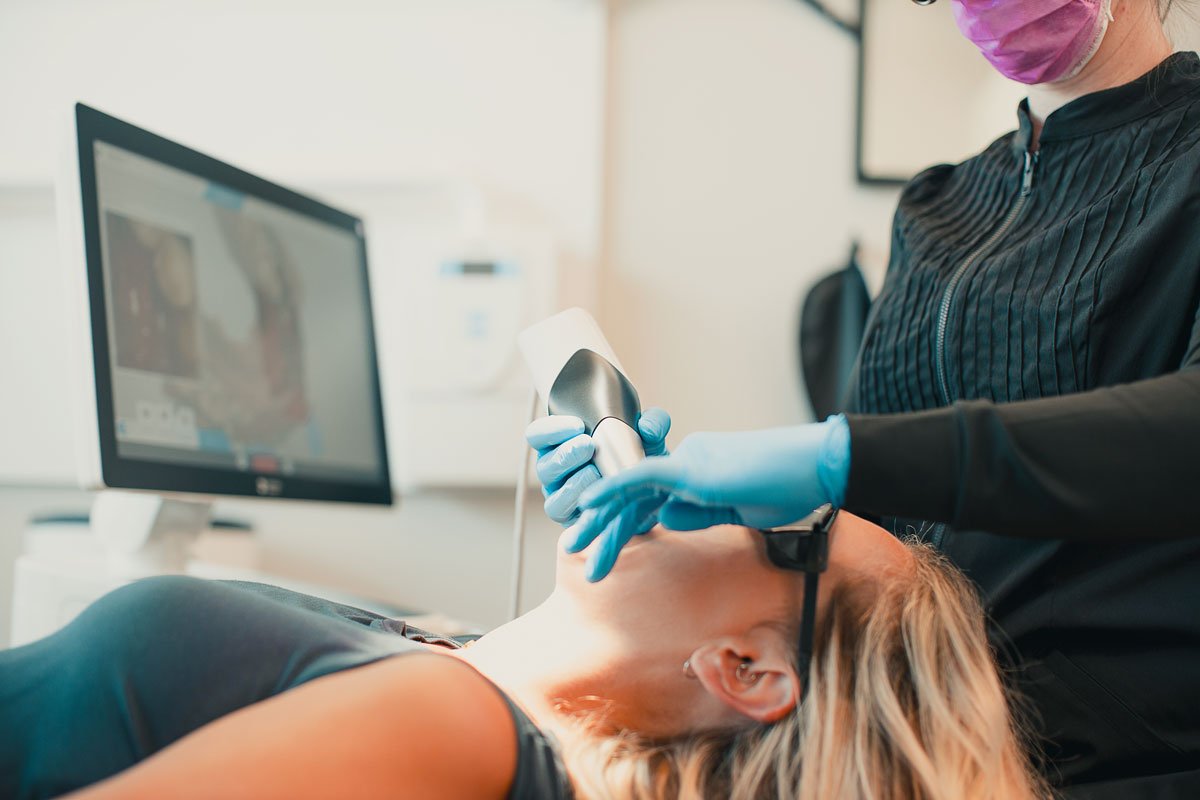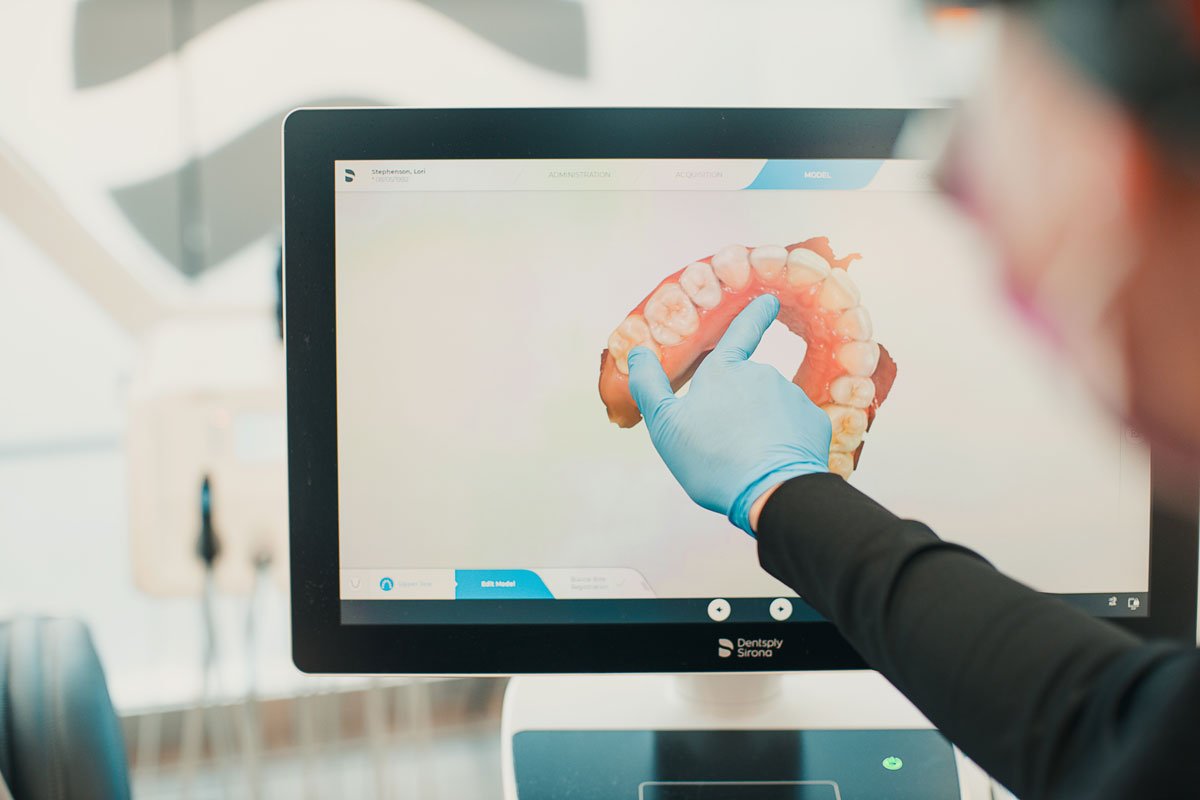 Cutting-Edge Technology, Comfort and Safety
Leading with our passion for innovative technology and best practices, we offer our patients the latest in modern dentistry. 
Surgically Clean Air, a filtration system that sterilizes and removes 99.998% of particles in the air

Digital photography for data collection and communication purposes

Digital impression system for more comfortable & accurate impressions

Televisions in every private, enclosed treatment room

Convenient street parking, free until 9 am 
Services
Preventive Oral Care
Looking at the whole picture when assessing your oral health is critical for treatment longevity and success. Our comprehensive dental exam and risk assessment shapes the foundation for treatment decisions that positively impact your oral and overall health for the rest of your life.
Comprehensive examinations

Minimally Invasive Dentistry 

Individualized risk assessment in four key oral health areas 

Dental cleanings and promotion of gum health

Sealants and cavity prevention

Protection of teeth vulnerable to cracks, chipping and wear
Our approach helps us to establish the best treatment plan and determine precise timing for that treatment. We educate our patients on all treatment options with full informed consent. 
Preventive follow-up of completed treatment is essential to maximize positive outcomes. Our thorough approach helps to prevent future dental emergencies and costly inconveniences.
Services
Restorative and Esthetic Dentistry
The benefits of a beautiful smile reach far beyond your teeth. An attractive smile boosts self-confidence and has a profound impact on your daily life. We offer the latest advances in aesthetic, implant, and restorative dentistry. Simple or complex, we strive for perfection in every procedure we do.
Partial and full dentures

Implant-supported dentures
 "I love the moment someone's eyes widen when they see their new smile for the first time. That feeling is why I truly love what I do!"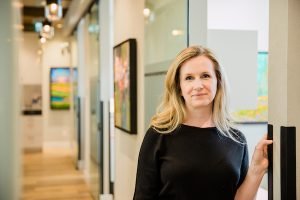 Dr. Jen Graas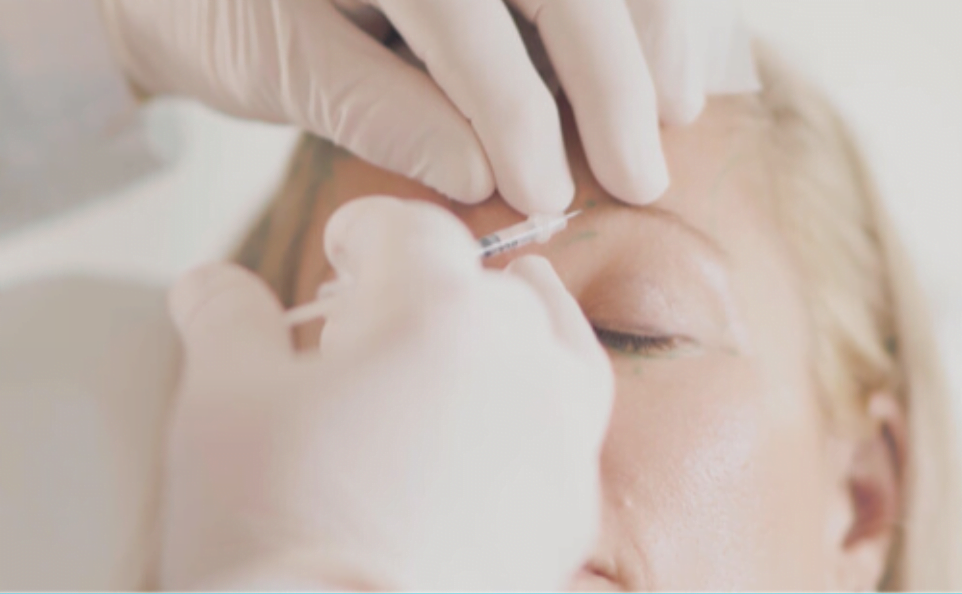 Facial Esthetic Therapies
Dr Graas Offers Treatment for Patients with Botox Cosmetic.
This popular treatment is known for its facial rejuvenation benefits, but it can also effectively treat TMD (Temporomandibular Disorder, disorder of the jaw muscles) and teeth grinding.
Dr. Graas is a graduate of the Pacific Training Institute for Facial Aesthetics & Therapeutics – an advanced anatomy-based training organization known for its high-caliber of teaching and patient care practices. As a graduate, Dr. Graas joins some of the most highly trained and qualified botulinum toxin and facial rejuvenation practitioners in North America. Speak to us today about how botulinum toxin can enhance your life.
SERVICES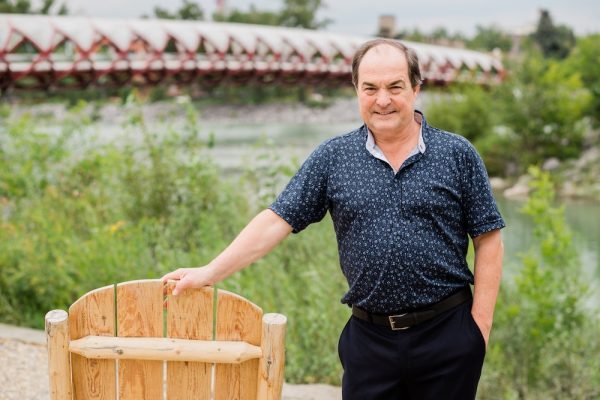 Dentures
Beginning as a general dentist, Dr. Swanlund developed an interest in providing conventional denture treatment after working alongside a prosthodontist when he first moved to Calgary in 1980.
Creating well-fitting dentures has become his niche area in dentistry, and today, Dr. Swanlund's patients choose to travel from all over the province for their new dentures. Many of his patients are referrals from other dentists and existing patients.
Dr. Swanlund enjoys the creation of highly aesthetic denture treatments. He often uses a trial denture technique, which allows him to confirm that he will have some success with a difficult case before committing to new dentures.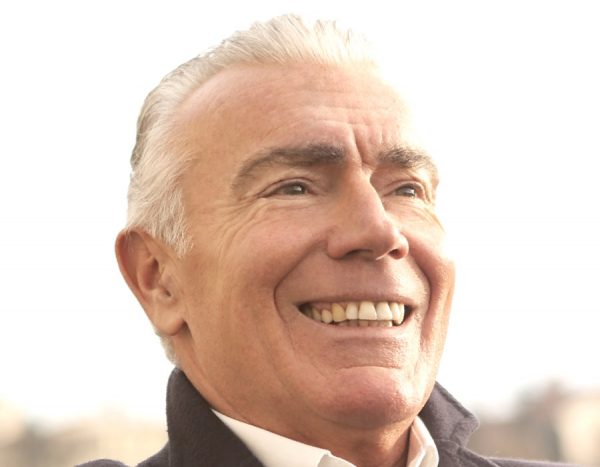 At times, existing dentures can be rehabilitated to a better fit and function, and new dentures are not required. If new teeth are fabricated, Dr. Swanlund prefers to do most of the laboratory work himself, including the denture teeth setting, ensuring a desirable esthetic outcome. He insists on quality materials, which often results in many years of benefit.
Dr. Swanlund enjoys seeing his patients on yearly recalls to analyze any wear, make minor adjustments to maximize the lifespan of the dentures, and to confirm healthy tissues. He also likes to verify whether the best possible fit has endured. He finds it especially enjoyable to see his patients' triumphant smiles on recall visits. He has had many cases with positive outcomes of ten, twenty, and even thirty years.
A well-made denture takes time to create; however, comfortable results often last many years beyond the traditional five to seven years quoted by other providers. 
Later, if implants are requested to improve the denture treatment, they can be retrofitted to the same denture. Implant placement requires careful planning to ensure the best long-term strength of a denture.
Dr. Swanlund enjoys treating the most challenging cases and believes that no case is too difficult. Book a consultation with Dr. Swanlund to evaluate your needs, review expectations, and discuss the best course of treatment. During this consultation, you can expect an analysis of current denture failures and a straightforward discussion around goals and expectations.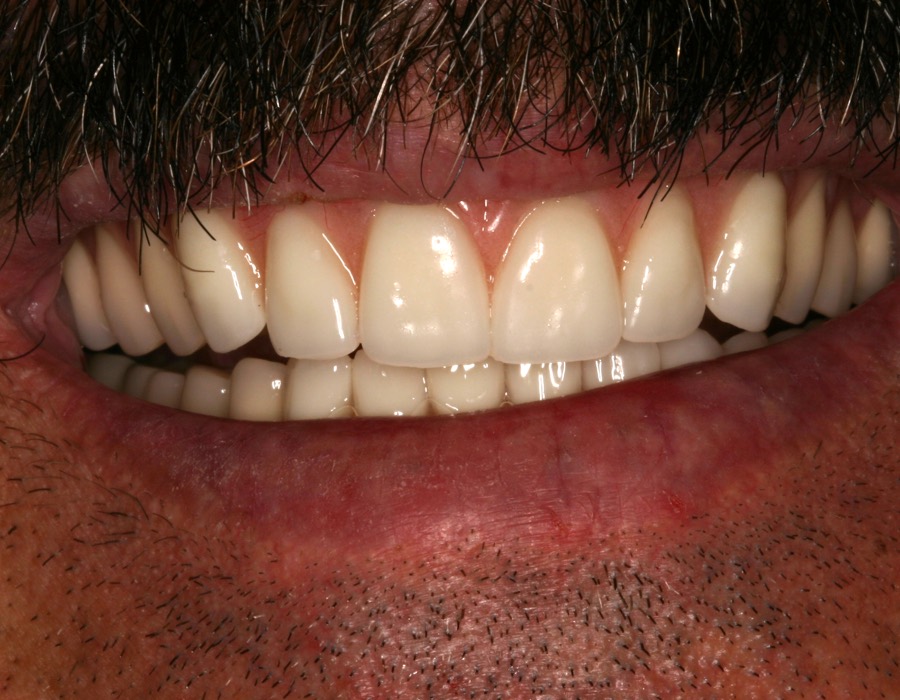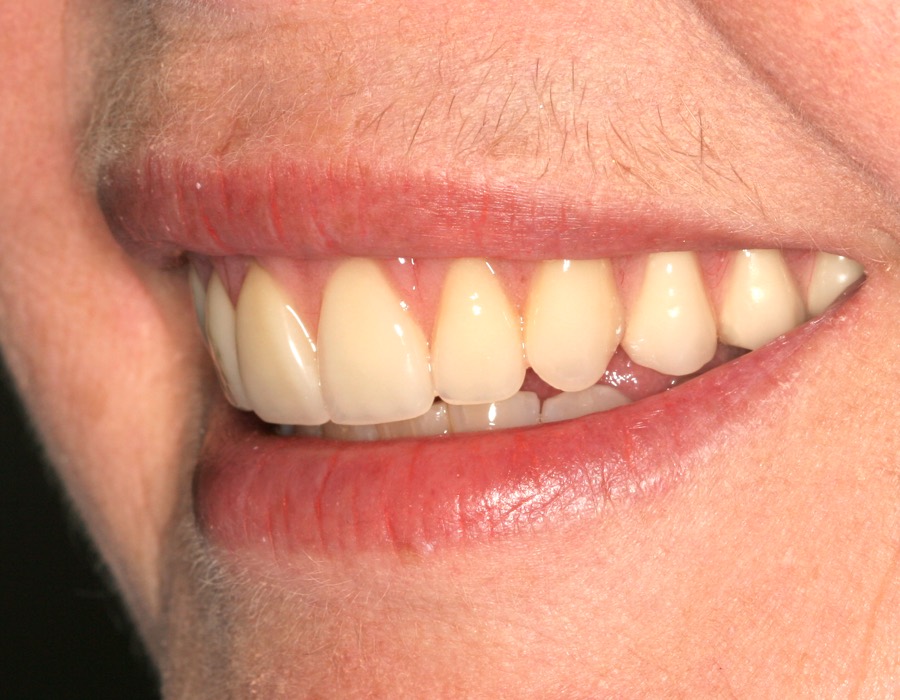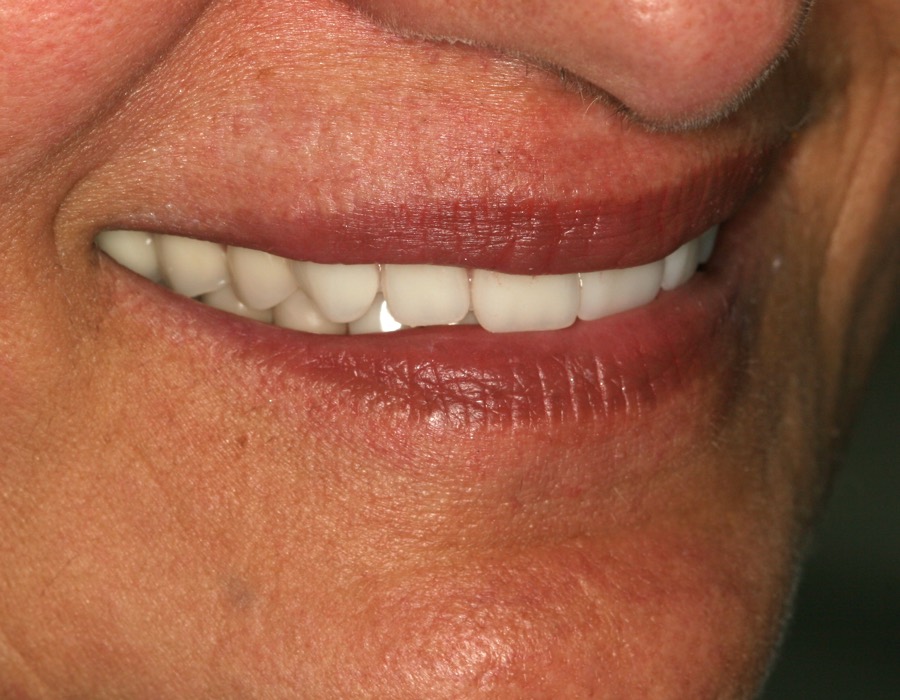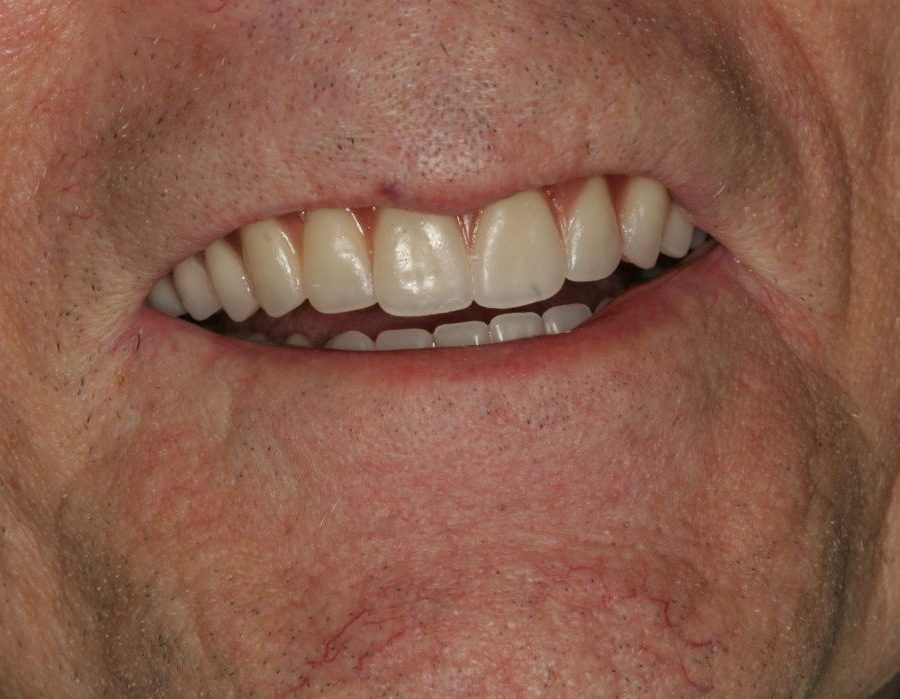 Visit Eau Claire Park Dental and feel the difference.