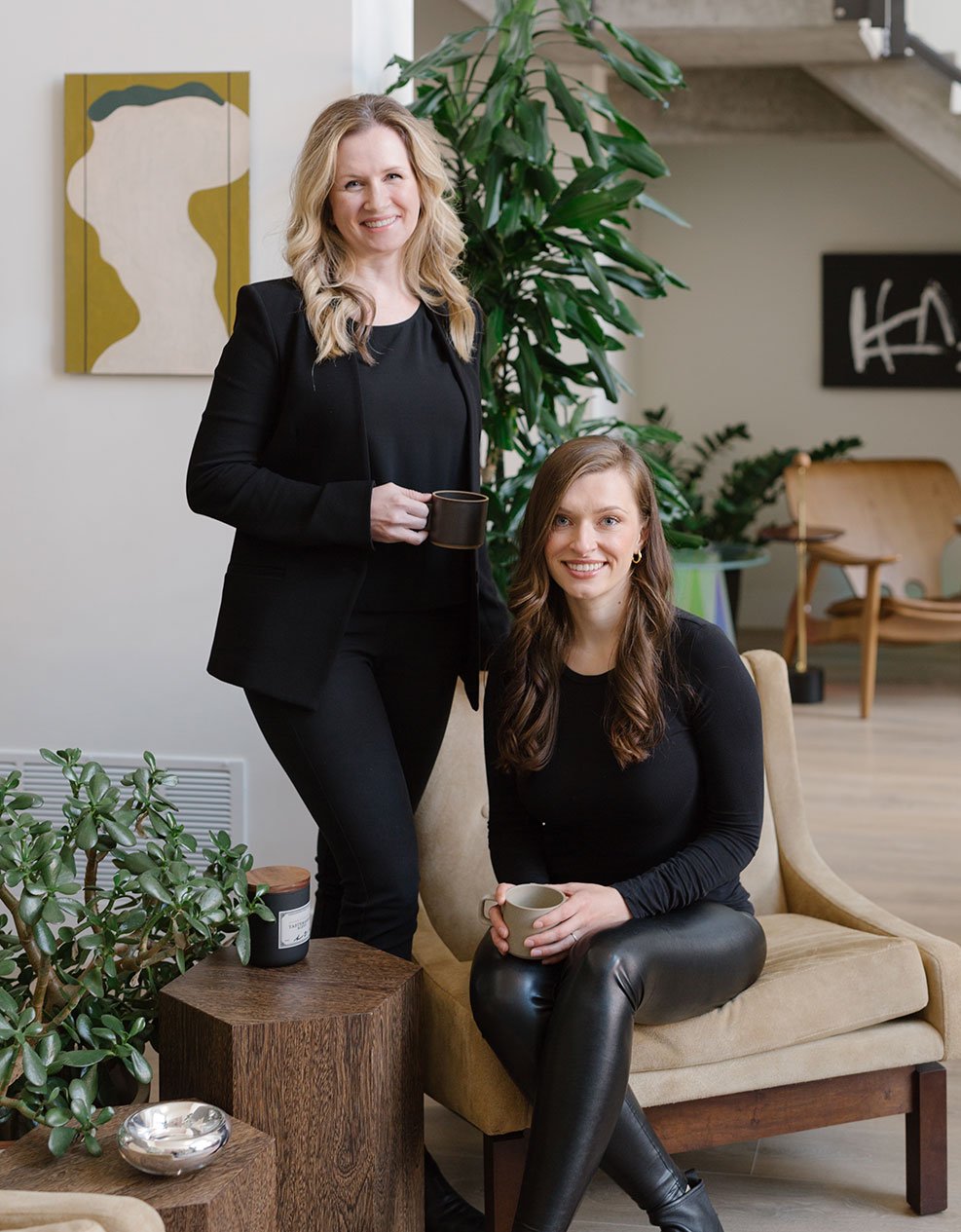 Your time is valuable. Fill out our forms at your convenience prior to your appointment.
We love welcoming new patients into our clinic.
If you aren't ready to book a Comprehensive New Patient Evaluation, we also offer "meet and greet" sessions. This is a complimentary appointment where you would be taken on a tour of our office, have the opportunity to meet our team, and get to know us better. You would have the chance to talk to the dentist and ask any questions you may have to see if our clinic and philosophy are the right fit for you.

NEW PATIENT
Comprehensive New Patient Evaluation
Our dental exam forms the foundation of treatment decisions that can affect your mouth for the rest of your life. During this appointment our aim is to get to know you and your priorities when it comes to your oral health.
What will happen at this appointment:
A digital scan of your teeth, allowing us to track changes in gum recession, tooth wear and position over time

Review your new patient forms including your medical and dental history

Listen to your concerns, understand any anxiety you may have about dental treatment and answer all of your questions

Take indicated digital X-rays of your teeth

Digital photographs of your teeth and smile
Detailed assessment of your oral health in four key areas: Gum and Bone, Tooth Structure, Bite and Jaw Joint, Smile.

Provide you with an individualized risk assessment in these areas

Discussion of all treatment options, risks and benefits so that you can make an informed decision regarding your dental care

Come up with a plan to prevent any future dental issues
Stay in the loop
Subscribe now to Eau Claire Park Dental news and receive interesting articles about your dental health!