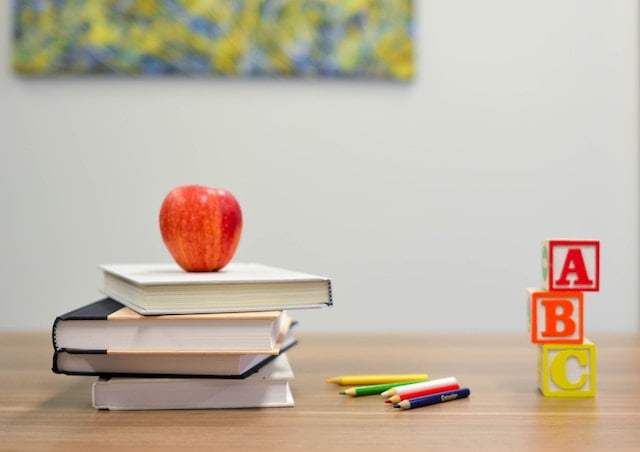 We are excited to be volunteering to participate in the Alberta Dental Association and College's Start School Smiling program this year!
Start School Smiling is designed to promote dental health to children under age 7. Volunteer ADA&C member dentists will provide a free examination (with bitewing X-rays if needed) for Grade 1 students, from September 1 to October 31, 2019.
There is no cost to you to participate in Start School Smiling. Just book an exam for your child in our clinic between September 1 to October 31. Developing good oral health habits early can last a lifetime!